Power Nickel Inc is focused on mining high potential molybdenum, copper, gold, and battery metals in Canada and Chile. Power Nickel added $833,568.7 in capital to the Company as a result of the exercise of warrants and the Company ramped up exploration efforts on the NISK nickel project with an additional 5,000 meters of drilling.
Power Nickel Inc, formerly known as Chilean Metals Inc, is a Canadian junior exploration company. On February 1, 2021, Power Nickel completed the acquisition of up to an 80% option on the NISK project from Critical Elements Lithium Inc.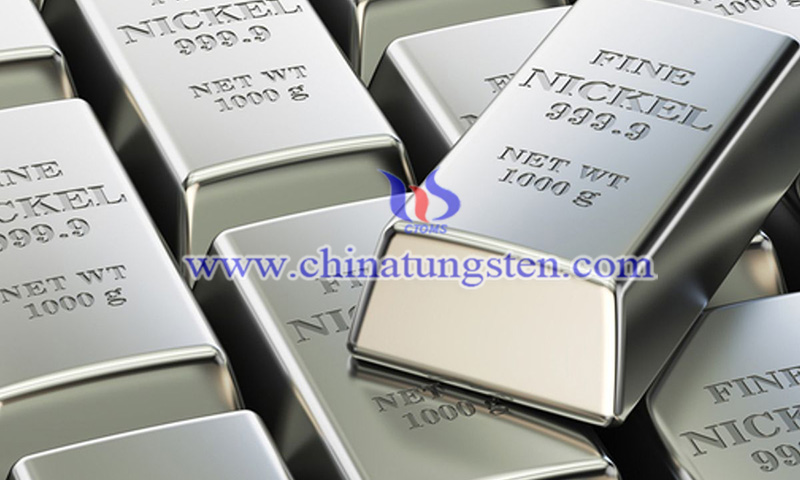 NISK's properties include a large land resource (20 km strike length) with numerous high-grade intercepts. The company is the 100% owner of five properties consisting of over 50,000 acres strategically located in the prolific iron-oxide-copper-gold belt of northern Chile. It also holds a 3% royalty-free interest in future production from the Copaquire copper and molybdenum deposit, which was recently sold to a subsidiary of Teck Resources Inc.
Power Nickel Inc said it increased its capital by $833,568.7 through the issuance of 5,557,125 equity warrants. The company said the funds will be used for a 5,000-meter follow-on drilling program at its Nisk nickel sulfide project in southern James Bay, Quebec, Canada.
In a statement, Power Nickel CEO Terry Lynch said, "We are very pleased with the drill results at Nisk and we will continue to test extensions to the main Nisk property and add several new target zones. These deposits often exist as pods or strings of pearls connected to each other."
"Each pearl represents a deposit, and as we gain a realistic understanding of the structural setting of the Nisk rocks, we can expect a carefully planned drill program to help expand beyond our first pearl at Nisk Main, which could discover additional pearls in the project lands."
Results from the 2021 drill program were obtained from seven holes that were planned to confirm or expand on the historical resource reported in 2009. These results, presented below, successfully demonstrate the presence of major mineralization at Nisk and appear to be representative of what would be expected from historical work.
Power Nickel and Critical Elements Lithium Corporation announced the results of the final set of drilling from the recent NISK nickel sulfate project near James Bay, Quebec, Canada.
The company said these drill results confirm the presence of high-grade nickel mineralization at depth in the eastern and central portions of the Nisk Main mineralization. The company added that these new results (PN-21-001 and PN-21-004) continue to demonstrate good grade and thickness continuity in addition to historical and previously announced assay results.
Power Nickel Inc CEO Terry Lynch told Proactive that the Toronto, Canada-based group has disclosed results from the final set of drill holes at its NISK nickel project near James Bay, Canada, and recently announced a further 5,000 meters of drilling.
Lynch said the drill results support the project's historical resource of 3.1 million tonnes and he expects its April 2022 update of NI 43-101 to reaffirm and expand its resource to 4 million tonnes. He added that he believes NISK has the potential to reach a resource of 8 to 15 million tonnes.