Details

Category: Tungsten's News
Published on

Wednesday, 19 January 2022 19:28
Commerce Resources said it has entered into a metallurgical partnership with Corem, a Quebec-based center of expertise and innovation in mineral processing and the largest concentration of resources dedicated to research and development in the field in Canada, to support the serial development of the Ashram rare earth and fluorspar deposit in Quebec.
Commerce said the plans for the company's Ashram deposit will be part of a larger rare earth element (REE) research and development program that includes several other REE projects in Quebec. The program was launched by Corem in partnership with Quebec's Ministere de l'Energie et des Resources naturelles (MERN), which will provide $1.4 million in direct financing over three years.
The main objectives of the initiative are to advance key and strategic mineral projects in Quebec and to develop technologies to facilitate the start-up of the province's REE industry.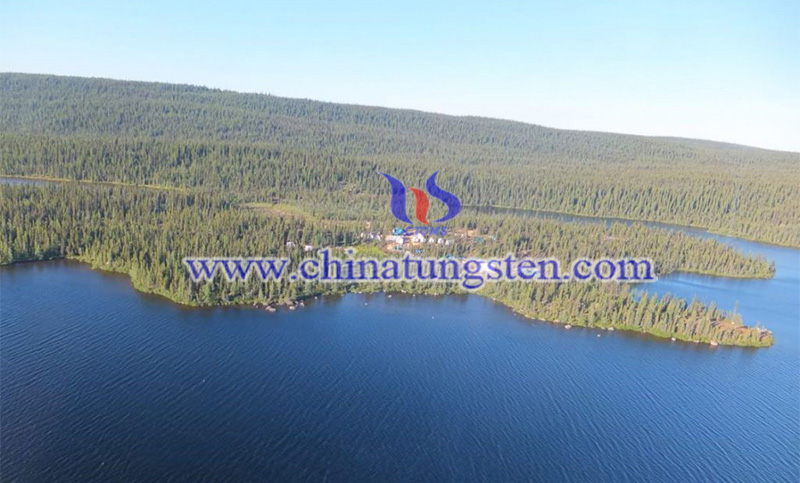 In a press release, Commerce said, "To further these goals, considerable funds will be allocated to optimize actual project processes and develop alternative methods for standard processes for extraction and separation to reduce environmental impacts and increase social acceptance of the project."
The company says the Ashram deposit is capable of producing high-grade mineral concentrates (recoveries in excess of 75% REO) at high recoveries, consistent with active producers globally.
The Preliminary Economic Assessment (PEA) indicates that the project could provide positive cash flow from an open pit operation of 4,000 tonnes per day with an initial mine life of 25 years. The PEA is based on a mineral resource estimate dated March 2012 and includes 1.6 million tonnes of measured rare earth oxides (REO) and 3.8 tonnes of fluorspar (F), 27.2 million tonnes of indicated resources (1.90% REO and 2.9% F), and 219.8 million tonnes of inferred resources (1.88% REO and 2.2% F) at a cut-off grade of 1.25%.
Commerce Resources says that REEs in ashram occur in simple, well understood mineralogy, primarily in the minerals monazite and, to a lesser extent, bastnaesite and xenotime. these minerals dominate the currently known commercial extraction of REEs.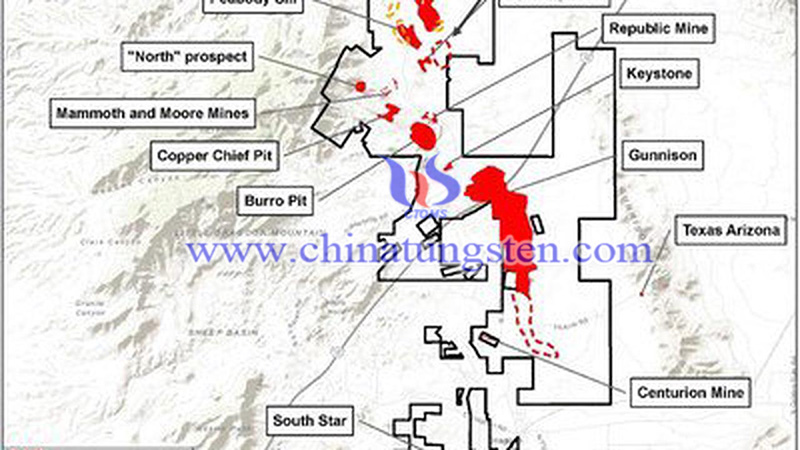 The resource includes all drilling completed at the Ashram Deposit as of 2011, including 16,691 meters in 45 holes. Shares of Commercial Resources closed at 23 cents on January 13, 2022, with a current 52-week trading range of 49.5 cents and 19 cents.
Commerce Resources Corp. is a junior mineral resource company focused on the development of the Ashram rare earth and fluorspar deposit located in Quebec, Canada. The company is positioned to be one of the lowest cost REE producers globally, with a specific focus on being a long-term supplier of mixed REE carbonate and/or NdPr oxide to the global market.