Details

Category: Tungsten's News
Published on

Wednesday, 19 January 2022 19:36
Indianapolis-based HG Ventures, has formed a partnership with American Rare Earth LLC, a subsidiary of American Resources Corp. The companies aim to scale up the recycling of batteries, magnets, and electronic waste to recover and supply key metals and rare earth metals to the U.S. and global markets.
According to a press release from HG, the company has an ownership interest in American Rare Earths, as well as the rights and options to make a follow-on investment. The companies will combine American Rare Earths' recycling and waste processing capabilities with HG Ventures' industry expertise to expand U.S. rare earths and key metals production.
"We look forward to working with U.S. rare earth companies to expand the production of rare earth elements and key metals by recycling electric motors, batteries and other electronic waste, which will help address U.S. supply chain and sustainability challenges," said Jonathan Schalliol, principal of HG Ventures. "As demand for batteries and smart electronics soars, this partnership is designed to help drive growth in the U.S. raw materials market to expand our nation's domestic manufacturing capacity. The U.S. has the opportunity to lead the way in closing the loop and recycling materials supply."
The partnership strengthens American Rare Earth's foothold in a variety of feedstock relationships for batteries and magnet materials with the first purification facility expected to be operational sometime in the first half of this year. In addition, the partnership opens relationships with public and private customers who need these purified metals to drive growth and success in the electrification and clean technology markets, while advancing national security interests.
HG Ventures is aiming for advancing trailblazing products across industries, including the circular economy, energy, sustainable materials, water, as well as infrastructure, and more. The partnership also allows Heritage Portfolio Company to work directly with American Rare Earth and use the company's technology and processes to produce rare earths and key metal raw materials.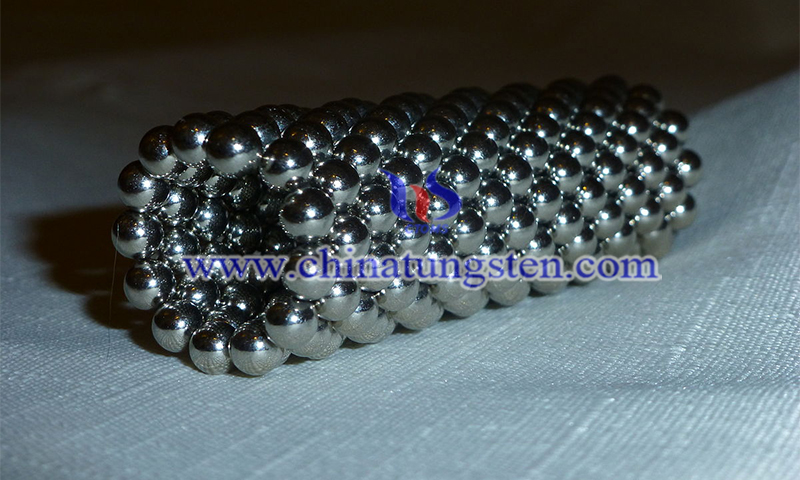 Mark Jensen, CEO of American Resources, said, "We are thrilled to partner with HG Ventures and benefit from their outstanding expertise, network, and shared vision to redefine the way critical and rare earth elements are sourced, processed, and purified as part of a sustainable circular supply chain. Expanding the closed-loop and circular supply of these increasingly important materials will bring impactful solutions to the domestic supply of rare earths and critical metals and enable the U.S. to compete on a global scale."