Details

Category: Tungsten's News
Published on

Thursday, 13 January 2022 19:59
Kingfisher Mining Ltd (KFM) shares soared after reporting high-grade total rare earth oxides (TREO) at its wholly-owned Mick Well property. The property is located in the Gascoyne region of Western Australia and is one of a number of properties owned by KFM in the region.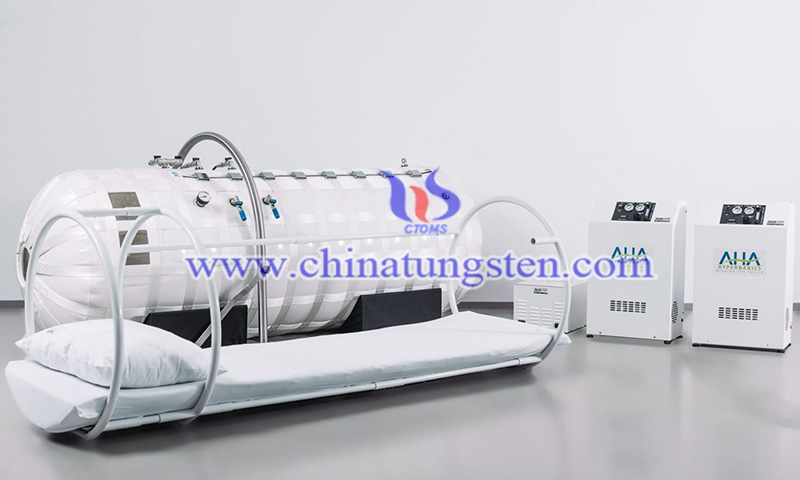 KFM announced the results of the reverse circulation (RC) drilling program that intersected 12 meters of 1.12% TREO, including 4 meters of 1.73% high-grade TREO, helping to establish the significant potential of the rare earth project.
This intersection contains multiple rare earth metals including 12 meters of 0.21% praseodymium oxide and 0.31% neodymium oxide and 4 meters of 0.31% praseodymium oxide and 0.31% neodymium oxide. Other anomalies at the property include 4 meters of 0.27% TREO and 4 meters of 0.18% TREO at the same target, while another target at Mick Well has 4 meters of 0.17% TREO.
Follow-up mapping of 969 square kilometers of land indicates significant rare earth exploration potential at KFM's expanding Gascoyne project. The mapping and first round of interpretation also identified 12 additional potential areas of studied carbon intrusion and associated alteration that have the potential to host rare earths.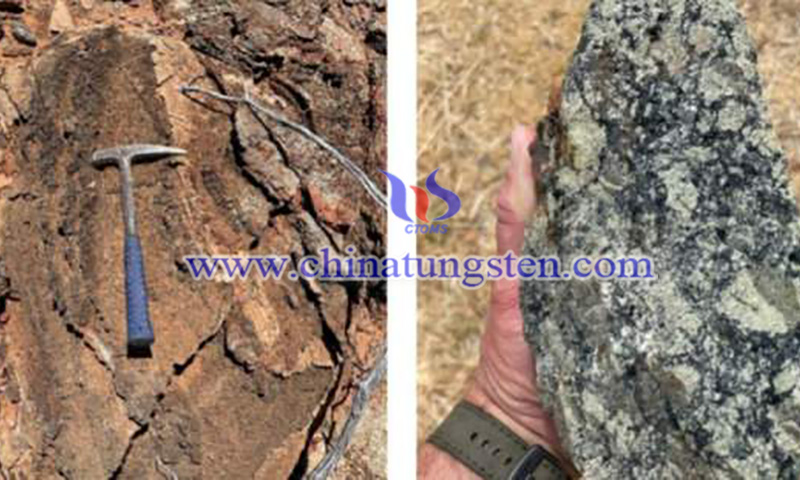 According to the announcement, the discovery has significant exploration potential compared to the world-class Yangibana project. Kingfisher has not only discovered high grade total rare earth oxides, but has also recently expanded its land holdings in the area.
The Kingfisher Project is located approximately 235km east of Carnarvon, in the Gascoyne region of Western Australia. The area is prospective for volcanogenic massive sulfide style mineralization and copper mineralization is exposed in a series of shallow historical mining pits over a strike length of 2km.
Kingfisher Mining is a mineral exploration company committed to increasing value for shareholders through the acquisition, exploration & development of mineral resource projects throughout Western Australia. The Company's tenements and tenement applications cover 1,406sq.km in the underexplored Ashburton and Gascoyne Mineral Fields & have advanced copper-gold exploration targets as well as significant strike lengths of the target geological units.