Details

Category: Tungsten's News
Published on

Thursday, 13 January 2022 20:09
Red Mountain Mining has confirmed drilling results from its Mt Mansbridge project in Western Australia, which indicate the presence of valuable heavy rare earth elements (HREE), including high-priced dysprosium and terbium.
Red Mountain Mining said drilling results at the Solo property showed 5 meters of 0.316% total rare earth oxides and an average HREO content of 66.62%.
The results of this exploration surface: yttrium accounts for 43.15% of the rare earth distribution, cerium for 15.03%, dysprosium for 5.65%, and terbium for 0.97%. Dysprosium is a key element in permanent magnet alloys used in electric motors, electric vehicles and wind turbines.
In addition, the battery metals neodymium and praseodymium account for 12.9%, while samarium, europium (the HREE that makes electrons and TV screens appear red), gadolinium, holmium, erbium, thulium, ytterbium, and lutetium also have a small share.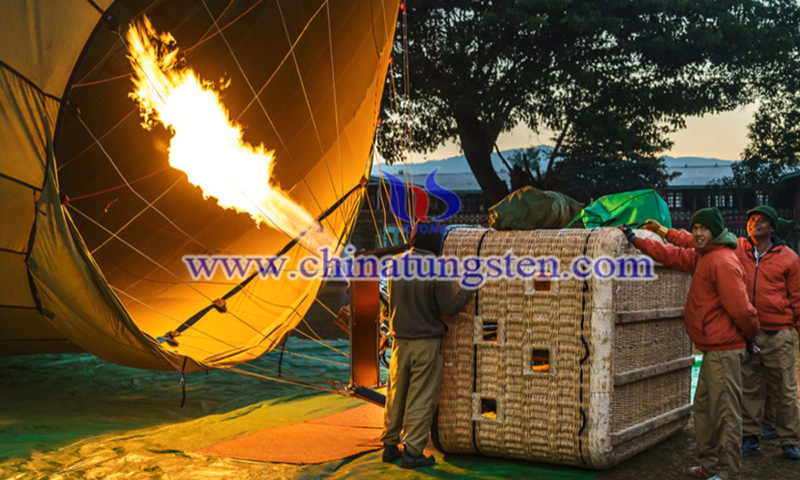 Rare earth elements, for so long have been overlooked but are now becoming increasingly popular as the growing demand for rare earths comes from the important part they play in modern technology. They help make electronic parts smaller and faster, magnets more powerful (especially in wind turbines), metal alloys stronger, flat screen TV pictures brighter, chemical reactions faster, fuel cells more efficient (for some types of hybrid cars) and pollution control better.
Rare earths are now classified as critical minerals as China controls over 70% of the supply of rare earths and accounting for up to 98% of global heavy rare earth production. The remaining drill assays will be reported during the quarter. Additional drilling will be conducted at Mt Mansfield at that time.
The rare earths property is located approximately 40 kilometers from Northern Mining's flagship Browns Range project in the East Kimberley region, where the mineralized zone is dominated by heavy rare earth elements.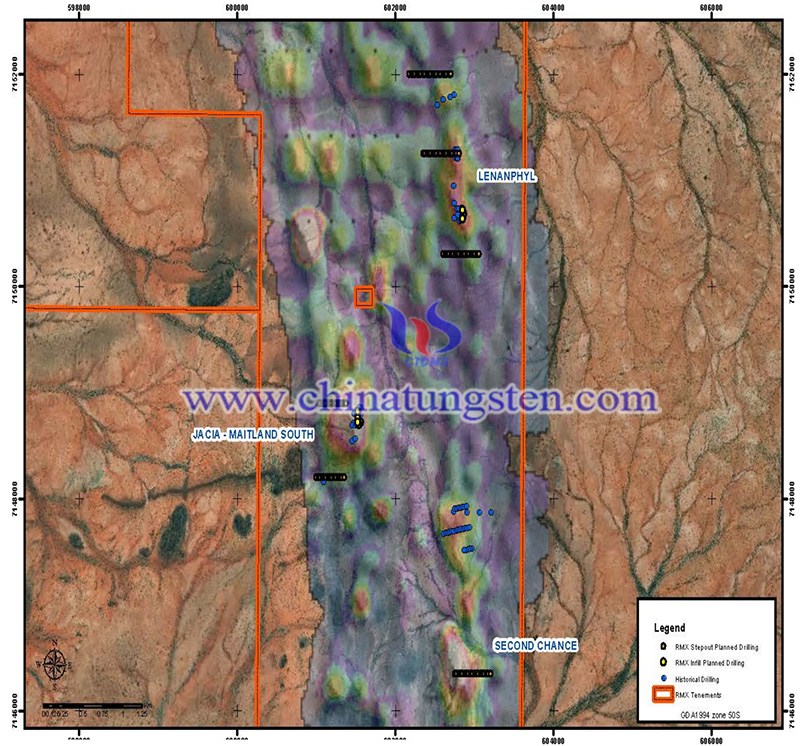 Red Mountain Mining's project area has been undergoing exploration activities since the 1970s, primarily for uranium, gold, and diamonds, but all have been unsuccessful.