Details

Category: Tungsten's News
Published on

Thursday, 20 January 2022 21:10
Australia's Lynas Rare Earths, the world's only significant producer of separated rare earth materials outside of China, has announced rare earth sales results for the December 2021 quarter.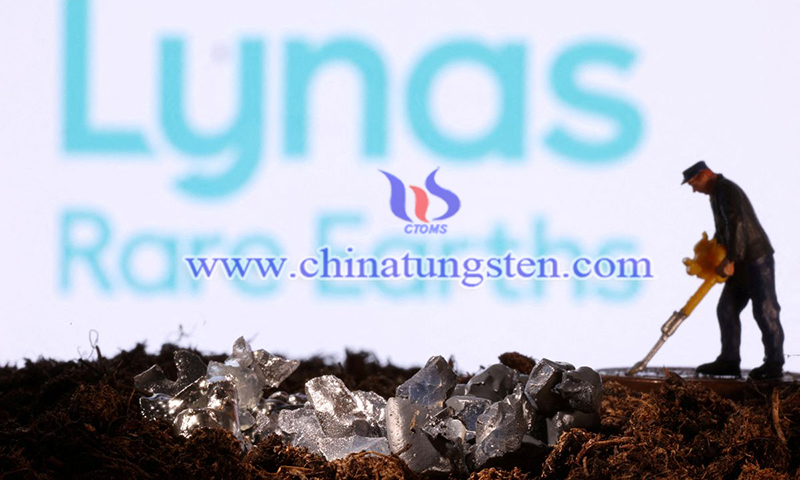 The company said it produced 4,209 tons of rare earth oxides in the quarter, a 33% increase compared to the previous quarter (3,166 tons), and achieved record sales revenue of A$202.7 million (previous quarter: A$121.6 million) despite some ongoing challenges related to the COVID-19 pandemic.
According to the company's statement, demand for Lynas products remained very strong during the quarter, favorable market conditions continued, and customers said they expect demand to accelerate in the next quarter.
"Continued demand for NdFeB has led the market price to reach US$100/kg in November 2021, the first time it has reached this level since 2011. During the quarter, the average domestic NdFeB price in China was US$105.9/kg. Customers have expressed priority concern for the security of supply rather than price," Lynas added.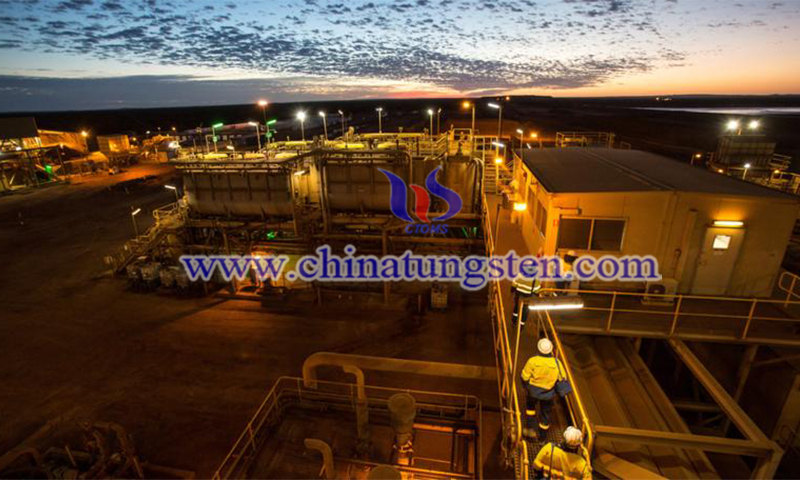 Importantly, the company notes that the proposal for the Kalgoorlie rare earths processing facility received environmental approval from the Western Australian Environmental Protection Authority and that the environmental approval is currently pending a decision by the Environment Minister
Lynas also said it continues to await the results of the U.S. Department of Defense's merit review of the submission of detailed engineering and design work for the proposed U.S. heavy rare earth facility.
Lynas Rare Earths is the world's only significant producer of rare earth separation materials outside of China. The Lynas Mt Weld mine in Western Australia is recognized as one of the world's most important rare earth deposits. Lynas also operates the world's largest single rare earth processing plant in Malaysia, producing high-quality separated rare earth materials for export to manufacturing markets in Asia, Europe, and the United States.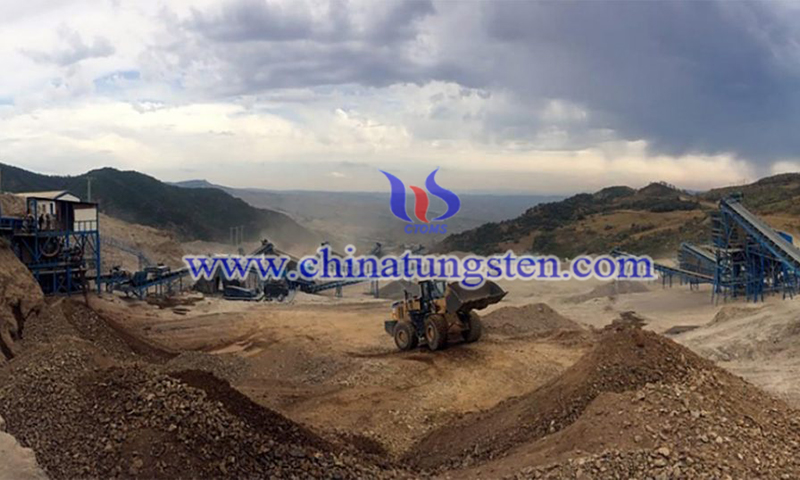 The last quarterly rare earth sales reach records high of the company. As part of its 2025 growth strategy, Lynas is expanding its industrial footprint with plans to build a rare earth processing plant in Kalgoorlie, Western Australia.