Details

Category: Tungsten's News
Published on

Thursday, 20 January 2022 21:03
Hastings Technology Metals receives environmental permits for rare earth projects, allowing early infrastructure site activities to continue.
Hastings Technologies is advancing production at its Yangibana rare earth project in the Upper Gascoyne region of Western Australia, where the company has been granted a permit that includes vegetation management and a revised mining proposal.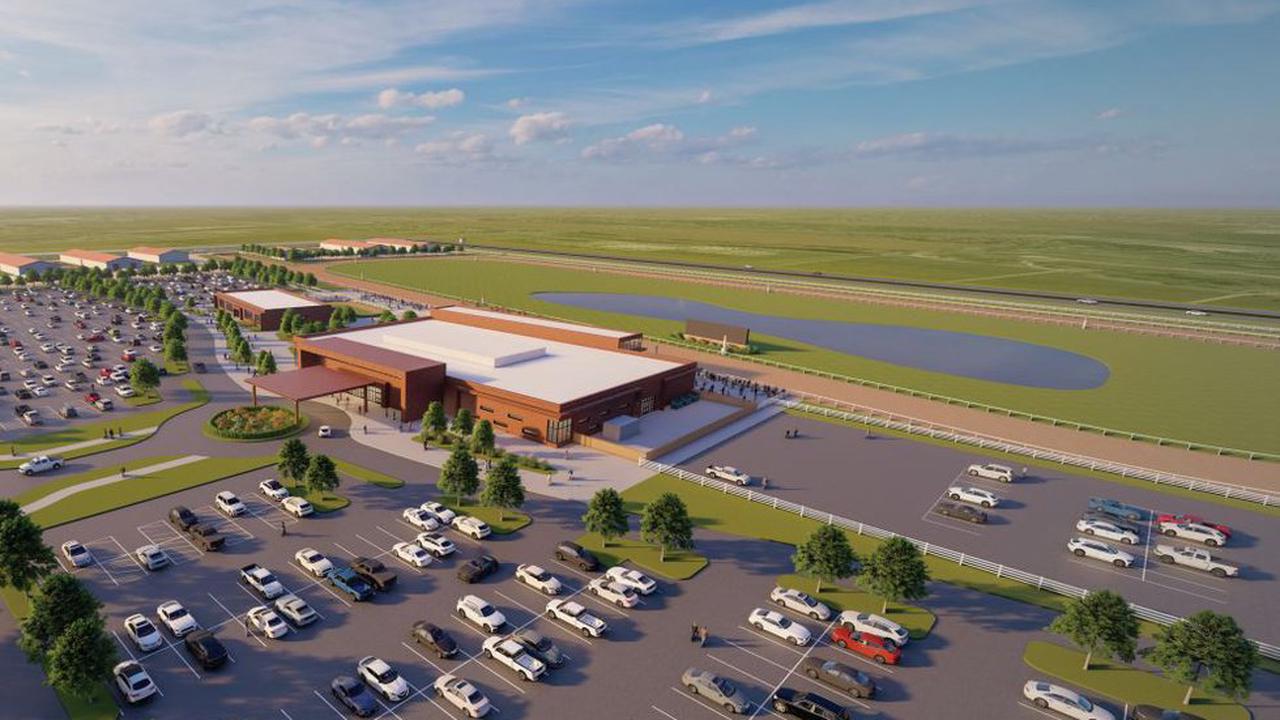 The flora and vegetation environmental management plan sets out the environmental objectives to be achieved and specifies the management actions that will be taken to achieve this objective. Hastings has prepared management objectives and a monitoring plan to measure the effectiveness of the management actions. The management plan draws on best practices and recent experience from similar mining projects in Western Australia, the company said in a press release.
The Mining Proposal details proposed activities and environmental management measures for the site to ensure that Hastings meets its lease obligations under the Mining Act.
Hastings Technologies is advancing production at its Yangibana rare earths project in the Upper Gascoigne region of Western Australia. The proposed beneficiation and hydrometallurgical processing plant will process rare earth deposits, primarily monazite, with high levels of neodymium and praseodymium, to produce mixed rare earth carbonates, which will be further refined into individual rare earth oxides at the overseas processing plant.
Hastings Technology Metals Pty Ltd is a leading Australian rare earths company. Rare earths are key to the manufacture of a wide range of new consumer and industrial technologies. These technologies range from flat screen TVs and energy efficient light bulbs to hybrid cars, wind turbines, and military hardware.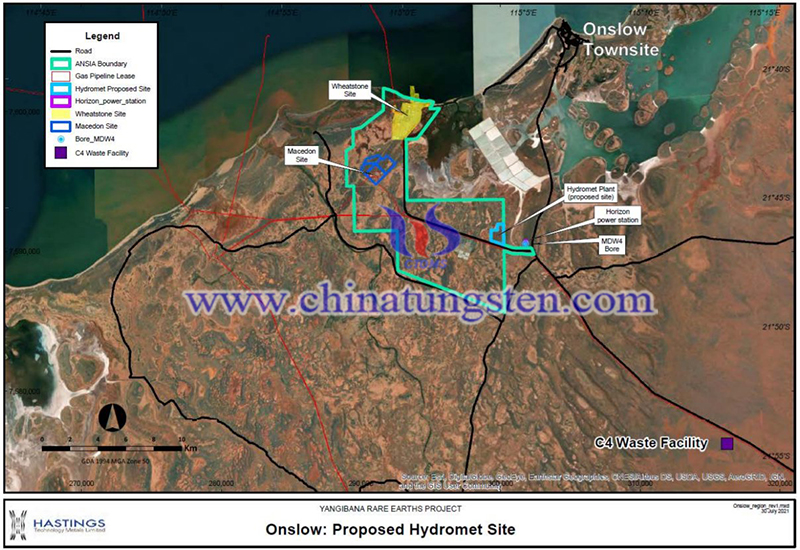 Meanwhile, Hastings, an ASX-listed exploration and development company, is currently focusing on its two rare earth projects in Western Australia. The Yangibana project covers 650 square kilometers and is located 270 kilometers to the far east of Carnarvon at Gifford Creek Station in the Gascoyne region of Western Australia. The Yangibana deposit contains significant amounts of neodymium, praseodymium, dysprosium and europium. These rare earths are used in the growing market for permanent magnets and phosphates.