Details

Category: Tungsten's News
Published on

Wednesday, 19 January 2022 19:42
Jordan has announced a new exploration program targeting lithium and 'rare earth' near the Red Sea. Jordanian authorities recently announced plans to search for lithium and several other rare minerals near the Red Sea, according to local media reports.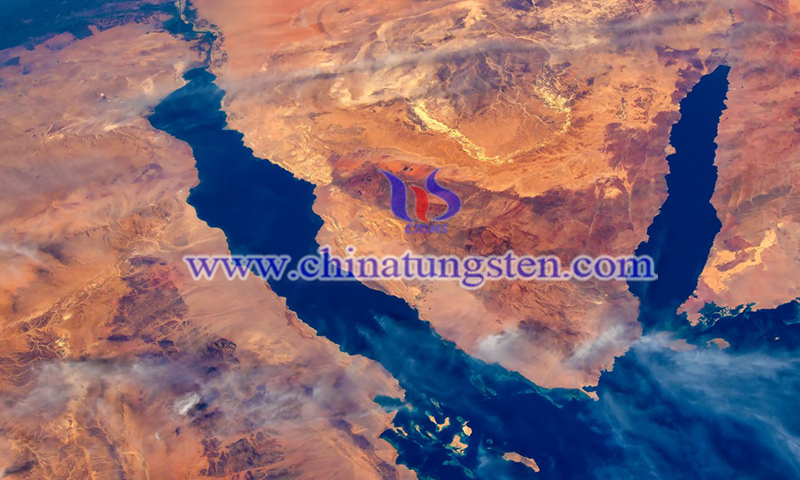 The ministry plans to conduct a preliminary assessment and geological survey over the next two years in a 2,400-square-kilometer area in Dubaidib, near the coastal city of Aqaba. Energy Minister Saleh Al-Kharabsheh said the exploration will target 17 rare earth elements and lithium, which the ministry considers to be "in good quantities" in the area.
The Ministry of Energy and Mineral Resources has signed an agreement with the Jordanian Armed Forces (JAF), which has stakes in several companies in the mining industry, to conduct exploration.
The Jordanian Armed Forces is also a major shareholder in the Jordanian Integrated Mining and Exploration Company (JIMC), whose actions drew national attention this summer when the government announced its intention to set aside a third of one of Jordan's largest protected areas, the Dana Reserve, to allow JIMC to search for copper.
Meanwhile, the announcement sparked an outcry from local environmentalists who said the mining could put the country's largest nature reserve at risk. The Dana Biosphere Reserve, located in the arid south of the country, is a rich source of biodiversity for the region and is home to several endangered species.
In September 2021, Jordan hosted the Arab Mining Forum, a major regional mining forum. Since then, the country has decided to continue its search for copper in Dana and is now looking for other types of metals near the Red Sea.
Rare earth metals are a group of 17 chemical elements that are found in relatively small quantities in nature, but are commonly used in many electronic devices, such as computer memory, rechargeable batteries, cell phones, etc.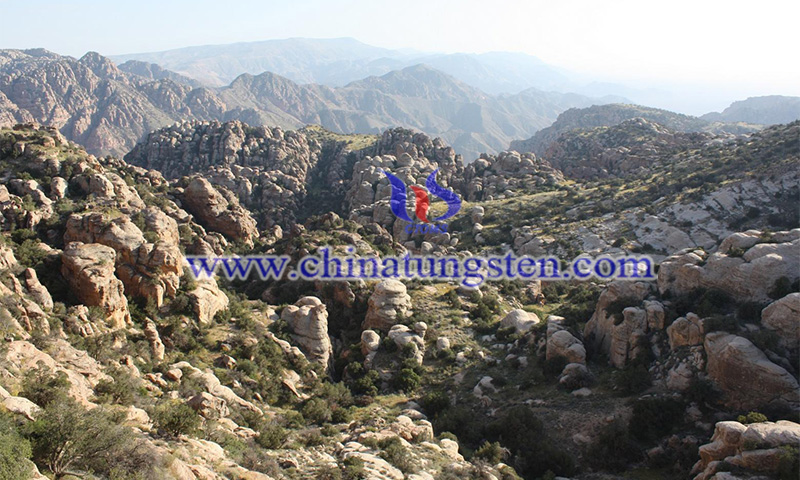 Their use has grown tremendously over the past 20 years as the use of telephones and computers has increased, and access to rare earth resources is now seen as a strategic issue.