Details

Category: Tungsten's News
Published on

Wednesday, 24 February 2021 21:10
China's government consultants revealed that Chinese officials are exploring ways to restrict rare earth exports, and Lynas Rare Earth Company accelerates its deployment in the US, according to Australia Finance Online report.
"Financial Times" reported that Chinese rare earth industry executives said that Chinese government officials had asked them how many American and European companies, including defense contractors, would be affected if China restricts rare earth exports in bilateral disputes.
Last month, the Ministry of Industry and Information Technology of China publicly solicited opinions on the "Regulations on Rare Earth Management." The draft opinion proposes that the Ministry of Industry and Information Technology, in conjunction with multiple departments, will consider factors such as environmental carrying capacity, resource potential, market demand, and the technological level, to study and draft the total amount of rare earth mining, smelting and separation.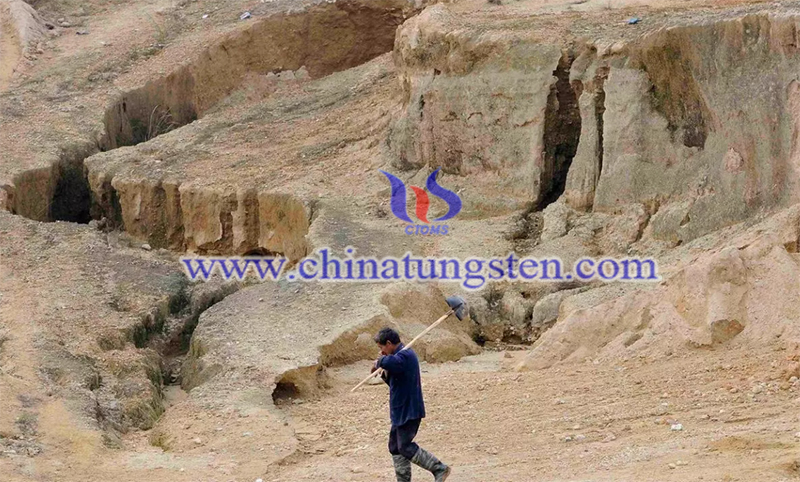 Under the background that rare earths may become sensitive trade products, Australia's largest rare earth supplier Lynas recently signed an agreement with the US government to build a light rare earth separation plant in Texas, and the US Department of Defense will provide up to 3000 Ten thousand dollars in expenses to lessen the stress of China's rare earth exports curbs.
Lynas Rare Earths Ltd. has entered into an agreement with the United States Government to build a commercial Light Rare Earths separation plant in the United States, through the company's wholly owned subsidiary in the USA. Defense Production Act program, which sits within the Pentagon's office of Industrial Policy, and will ultimately be directed by the Office of the Undersecretary for Acquisition and Sustainment.
Lynas will also be expected to contribute approximately $30 million under the agreement. The plant is expected to be located in Texas. Once operational, the plant is expected to produce approximately 5,000 metric tons per year of Rare Earths products, including approximately 1,250 m.t./yr of neodymium praseodymium. The plant will be able to receive material directly from the cracking & leaching plant that the company is developing in Kalgoorlie, Western Australia.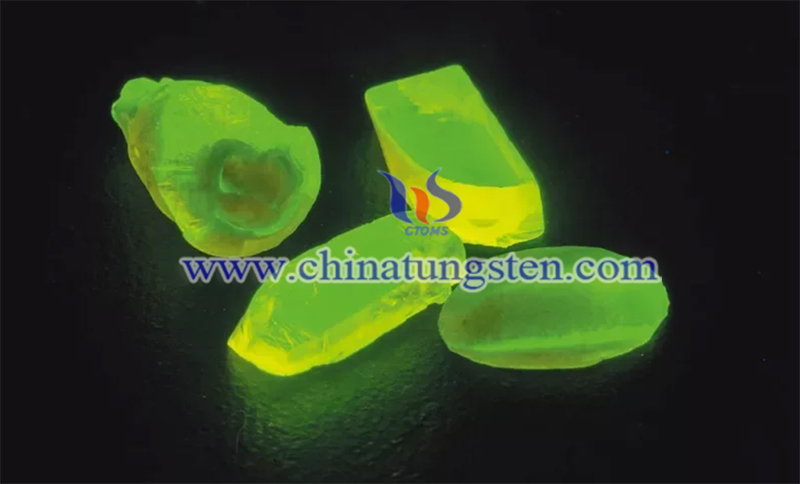 The company is also seeking more financial support from the US Department of Defense to build a heavy rare earth processing facility near San Antonio in south-central Texas to supply rare earth products to defense and commercial customers. A formal decision is expected before the end of June.
But Lynas CEO Amanda Lacaze said that even if the plan goes well, it will take some time to establish light rare earth and heavy rare earth processing facilities to release the stress of China's rare earth exports curbs. In the next two years, China will still maintain a global monopoly in the supply of heavy rare earths.