Recently, researchers of the Chinese Academy of Sciences developed a multi-restricted one-step controllable synthetic doping method to prepare nitrogen-doped porous graphite with high separation selectivity for rare earth ions Olefin film. This research not only opens up a new way for the preparation of heteroatom-doped nanoporous graphene materials but also provides new ideas for the realization of highly selective membrane separation of rare earth ions, which has potential industrial application prospects.
Rare earth elements (REEs) are critical for designing optical, electrical, and magnetic functional materials because of their unique properties, which are therefore referred to as "industrial vitamin", and listed as strategic materials. REEs are very similar in their physicochemical properties, and exist in the form of associated ore deposits, suggesting that the separation and purification of individual REEs are necessary but extremely difficult.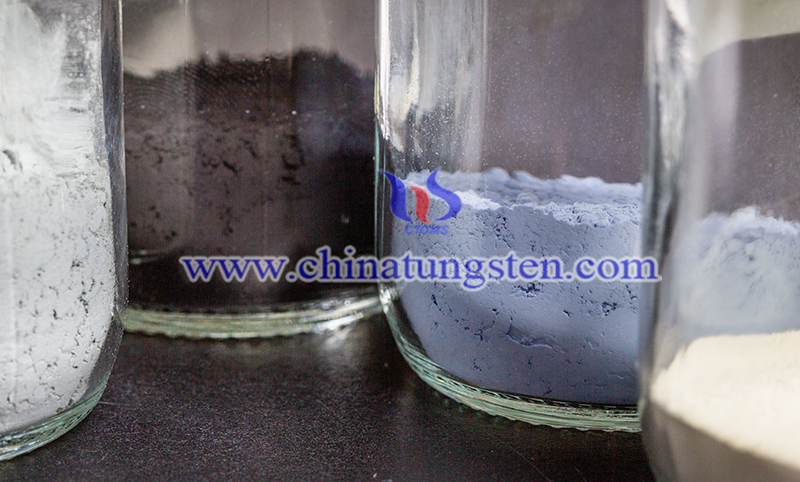 It is reported that the study grows layered zinc-like hydrotalcite in the confinement of the two-dimensional interlayer space of the phenylalanine-adsorbed graphene oxide film. Since the interlayer of zinc hydrotalcite can be used as a closed reactor, the nitrogen atoms in phenylalanine can be doped into the graphene lattice through restricted combustion. At the same time, the formed porous zinc hydrotalcite can be used as a template to etch nanopores with controllable pore size on the graphene oxide through restricted combustion in the pore area.
Rare earth separation is still a major challenge in membrane science. Nitrogen-doped nanoporous graphene (NDNG) is a promising material for membrane separation, but it has not yet been tested for separation, and it is limited by multi-complex synthesis.
The researchers developed a one-step, facile, and scalable approach to synthesize NDNG with tunable pore size and controlled nitrogen content using confinement combustion. Nanoporous hydrotalcite from Zn (NO3)2 is formed between layers of graphene oxide (GO) absorbed with phenylalanine via confinement growth, thus preparing the sandwich hydrotalcite/phenylalanine/GO composites. Subsequently, area-confinement combustion of hydrotalcite nanopores is used to etch graphene nanopores, and the hydrotalcite interlayer as a closed flat nanoreactor induces two-dimensional space confinement doping of planar nitrogen into graphene. The membrane prepared by NDNG achieves the separation of Sc3+ from the other rare earth ions.
Researchers prepared the obtained nitrogen-doped nanoporous graphene into a membrane for the separation of REEs, and obtained good separation selectivity, with the highest membrane separation factor reaching 3.7. Experiments have shown that nitrogen-doped with pyrrole nitrogen atoms in nanoporous graphene plays a major role in the selective separation of REE ions.
The preparation method is simple and efficient, and the membrane separation stability is excellent. Relevant research results were published on iScience, a comprehensive sub-journal of Cell Press.
In addition, based on the self-developed nanoporous graphene/zinc oxide nanocomposite, the researchers used a solid-phase synthesis strategy to react trimesic acid with zinc oxide nanoparticles on the surface of the nanoporous graphene. Green synthesis of nanoporous graphene/MOF composite nanomaterials, and found that the material is suitable for selective solid-phase adsorption and separation of rare earth ions in aqueous solutions. The research results were published in Analytical Chemistry.