Details

Category: Tungsten's News
Published on

Friday, 09 October 2020 17:16
It is reported that the US has agreed to provide funding for MP Materials (a private equity-backed company that purchased the Mountain Pass mine for $20.5 million in 2017) to design the first heavy rare earth processing facility in the Mojave Desert in California and is also one of the largest light rare earth elements (REEs) mines operating outside of China.
During the COVID-19 epidemic, the supply chain was disrupted, making a lot of countries realize that the supply of key raw materials and goods should not depend on a certain country or company. MP Materials CEO James Litinsky said: "Of course we already know that a single point of failure on any crucial issue in the global supply chain is a huge challenge."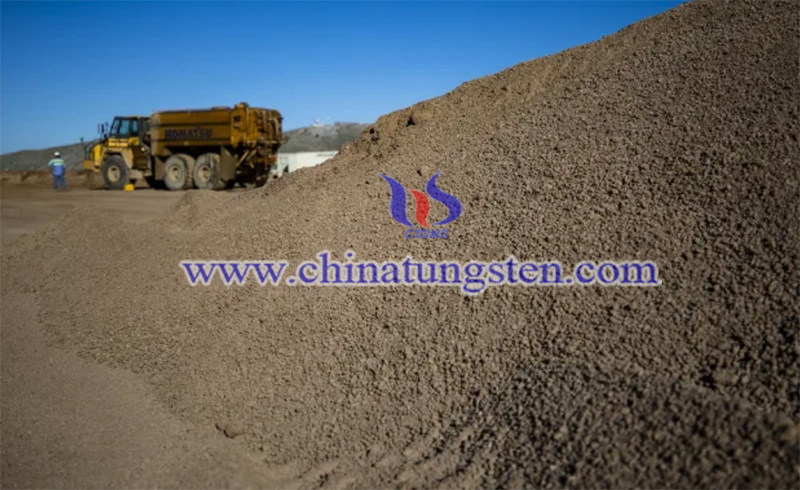 The Mountain Pass mine first began supplying REEs in 1952, and once became the world's mainstream supplier of REEs. Previously, the "old owner" was Molycorp Inc. (MCP), the only REE producer in the US. However, due to the plunge in commodity prices, the company filed for bankruptcy in 2015. This bankruptcy caused investors to suffer losses and caused the US to rely almost entirely on China to supply REEs.
On the evening of July 11, 2017, Shenghe Resources Holding Co., Ltd announced that its joint asset purchase agreement for Mountain Pass has been approved by the Delaware Bankruptcy Court. At the same time, the company's overseas rare earth mine project series cooperation agreement has been approved. The Shenghe Resources' bidding adopted the method of cooperation with overseas institutions.
According to the announcement, overseas investment companies JHL Capital Group and QVT Financial have established project company MPMO in Delaware, and Shenghe Resources participates in shares through its holding subsidiary Leshan Shenghe Rare Earth Co. Ltd., and MPMO is the main body to participate in bidding and follow-up operations of REE mines.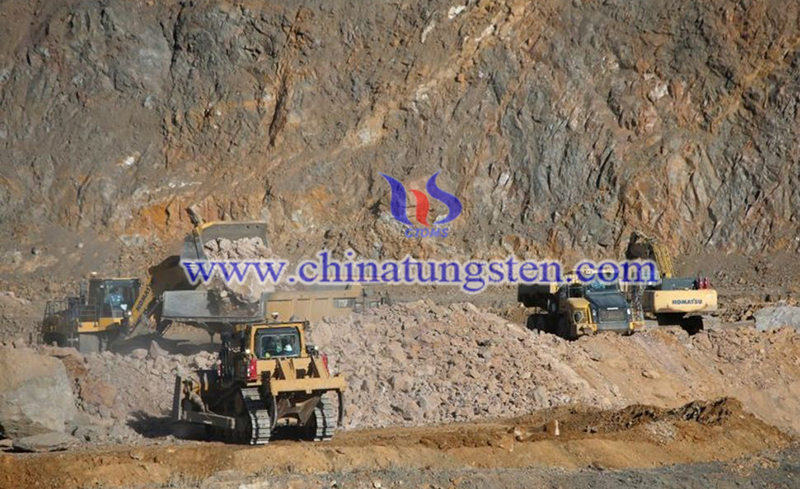 From wind turbines, electric vehicles to F-35 fighter jets, most high-tech products require REEs. The cooperation agreement between the US and Chinese companies shows that the subsidiary of Shenghe Resources will provide technology and sales services to help the mine resume production, in order to obtain a certain percentage of the project's profit sharing, product distribution rights and a certain period of underwriting rights. After the advance payment is recovered, the subsidiary of Shenghe Resources will also become the exclusive distributor of MPMO, assisting MPMO to sell rare earth products produced in the mine.