Details

Category: Tungsten's News
Published on

Monday, 22 February 2021 18:30
China rare earth price is in the upward trend in late February, 2021 despite of low trading activity. Upstream and downstream enterprises in the industry chain have not yet fully resumed normal production at the end of the Spring Festival holiday. In addition, the current market prices are relatively high, downstream magnetic companies are more cautious in their operations, resulting in a small increase in orders.
In the short term, supported by the tight supply of some products, the expected improvement in the development of emerging industries, and the introduction of favorable policies, many suppliers still hold a strong psychology of reluctance to sell.
With the development of new energy vehicles, the consumption of high-performance neodymium iron boron magnetic materials will also increase, which corresponds to the increase in the amount of neodymium praseodymium oxide. Data shows that there are currently 232,000 new energy vehicle-related companies in China. In 2020, 78,600 new companies were registered, a year-on-year increase of 70.8%, of which 27,000 were newly added in the fourth quarter. It is worth noting that during the Spring Festival, new energy vehicle orders in first-tier cities increased by 10 to 20 times year-on-year.
Prices of rare earth products on February 22, 2021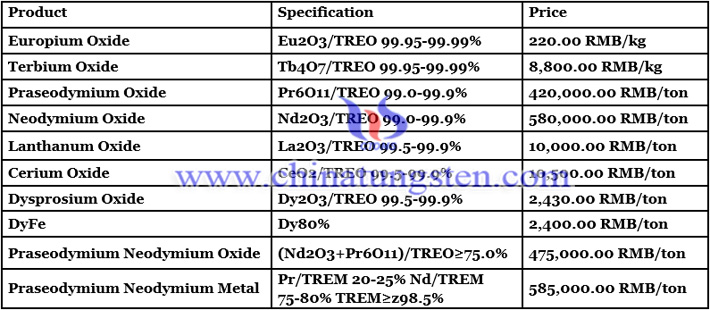 Picture of lanthanum oxide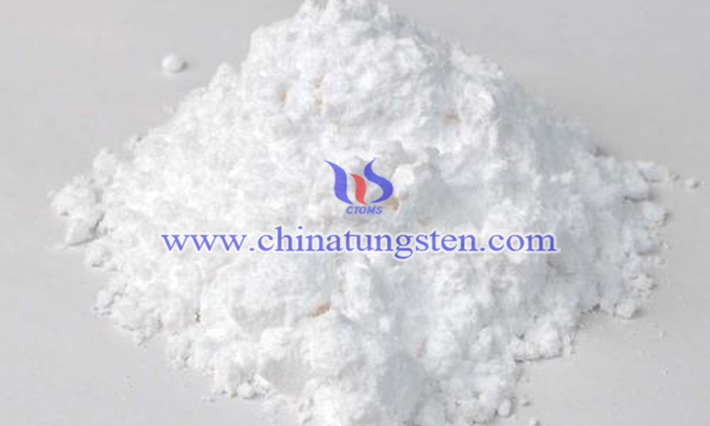 Follow our WeChat to know the latest tungsten price, information and market analysis.