Details

Category: Tungsten's News
Published on

Saturday, 09 January 2021 23:23
Project for prospecting for tin, tungsten and gold in the Youjiang belt has made breakthroughs. Recently, the "Youjiang metallogenic belt tin, gold polymetallic ore field structure survey and prospecting prediction" project undertaken by the Institute of Geomechanics of the China Geological Survey has made breakthroughs. The project supports and leads the prospecting work of new areas and horizons of this metallogenic belt.
The metallogenic belt includes a wide diversity of ore deposit types formed in very different geodynamic settings, which are the source of a wide range of commodities mined for the benefit of society. In early November of 2020, the Institute of Geomechanics, together with experts and scholars from Guangxi Geological and Mineral Bureau, Guizhou Geological and Mineral Bureau, Zijin Mining, and China International Capital Corporation, conducted an inspection and acceptance of the phased results of the prospecting project.
The experts at the meeting spoke highly of the achievements of the project and agreed that the structured ore-controlling model proposed by the project has universal applicability in the Nanpanjiang-Youjiang metallogenic belt, which strongly supports the strategic actions of prospecting breakthroughs and local resources.
The investigation work serves as a good example for the novel mode of cooperation between central funds and local funds. The expert group recommends further condensing and perfecting the mineralization model, strengthening the comprehensive interpretation of geophysics and geochemistry, and striving to be popularized and applied in the next prospecting work of the Nanpanjiang-Youjiang tin, tungsten and gold metallogenic belt.
Since 2016, the ore field structure team of the Institute of Geomechanics has carried out a long-term and systematic survey of the structure of tin-lead-zinc polymetallic ore fields and prospecting predictions in the area. Through continuous analysis and comparative study of ore-controlling structures, the ore-deposit structure-controlling model related to the late Yanshanian magmatism was proposed.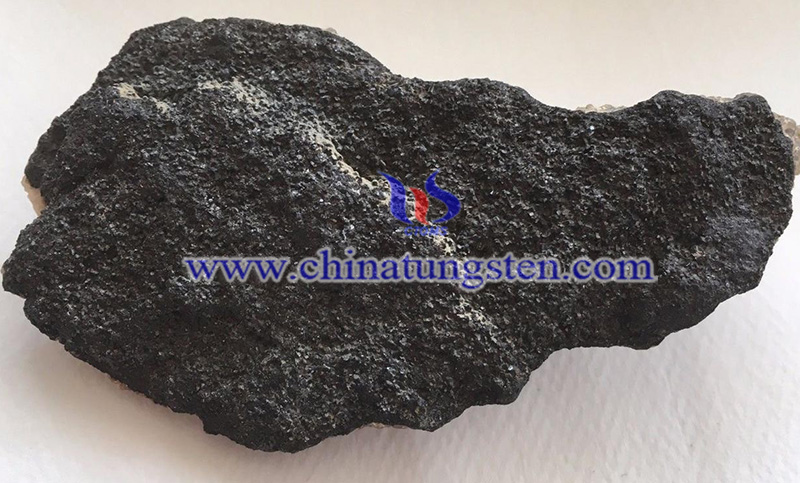 At the same time, a number of prospecting scenic spots have been delineated in southwestern Guizhou, which directly promotes local investment of more than 50 million yuan to carry out prospecting and exploration work. One large-scale tin, tungsten and gold deposit was discovered, and 23 tons of inferred gold resources were added. This achieved a breakthrough in gold prospecting and laid a solid foundation for building a large-scale national gold resource base in southwestern Guizhou.