Details

Category: Tungsten's News
Published on

Saturday, 09 January 2021 23:18
Including tin, rare earth and shale gas, 269 new mineral deposits have been discovered in Henan Province, of which 147 are large-scale and 70 are medium-scale, filling the mineral gap in the province. The newly discovered resource reserves of important minerals such as bauxite, antimony, molybdenum, vanadium, and rock salt continued to maintain the forefront of domestic, according to Henan Provincial Department of Natural Resources.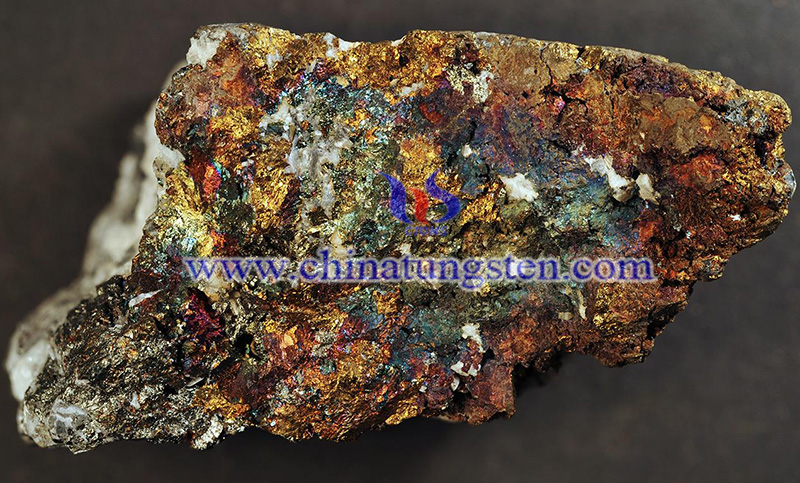 Through the implementation of the "Strategic Action for Prospecting Breakthroughs", Henan has grasped the appearance of coal, aluminum, iron, tin, rare earth and other mineral resources, and has ascertained the state of coal resources shallower than 1,500 meters in the province. It has added 45.7 billion tons of coal reserves.
The resources of Tongzhe Coal Field exceeded 23 billion tons, making it the largest coal field in the province. The bauxite resources were ascertained at a distance of 700 meters and the reserves of bauxite resources exceeded 1 billion tons, further consolidating Henan's status of an important aluminum industrial base.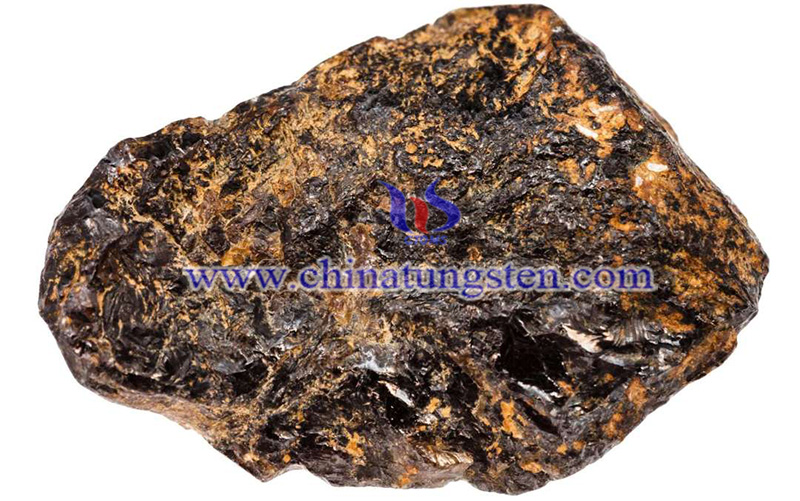 Besides tin, rare earth and shale gas deposits. In the prospecting of gold, silver, lead-zinc and molybdenum polymetallic deposits, there are breakthroughs as well. 14 large and medium-sized gold deposits have been discovered, with an additional gold resource reserves of 350 tons.
Luanchuan area has discovered a total of 3.92 million tons of molybdenum resources and tungsten 750,000 tons. Songxian-Luanchuan County has discovered more than 20 million tons of fluorite ore reserves, which has promoted fluorine chemical to become a local pillar industry. In Xichuan County, a number of large graphite mines have been discovered, with resource reserves of more than 30 million tons.