Details

Category: Tungsten's News
Published on

Monday, 04 January 2021 10:29
China molybdenum price remains stable in the last trading day of the year 2020 on December 21 as the market is immersed in a festival atmosphere. In late December, downstream buyers became active in restocking and sellers were will to sell products. Market trading was good.
In the short term, market participants will focus on the shipments of molybdenum mining enterprises and steel tenders after the holiday of New Year.
According to China's industry statistics, domestic transaction volume of molybdenum concentrates in December was close to 10,000 tons, while the total volume of molybdenum and ferro-molybdenum concentrates exceeded 10,000 tons.
From 2016 to 2019, the added value of China's manufacturing industry increased by 8.7% annually, from 20.95 trillion yuan to 26.92 trillion yuan, accounting for 28.1% of the global share, according to the Ministry of Industry and Information Technology. The scale of the digital economy increased by 16.6% annually, from 226,000. 100 million yuan increased to 35.8 trillion yuan, accounting for 36.2% of GDP.
Prices of molybdenum products on December 31, 2020

Picture of ferro molybdenum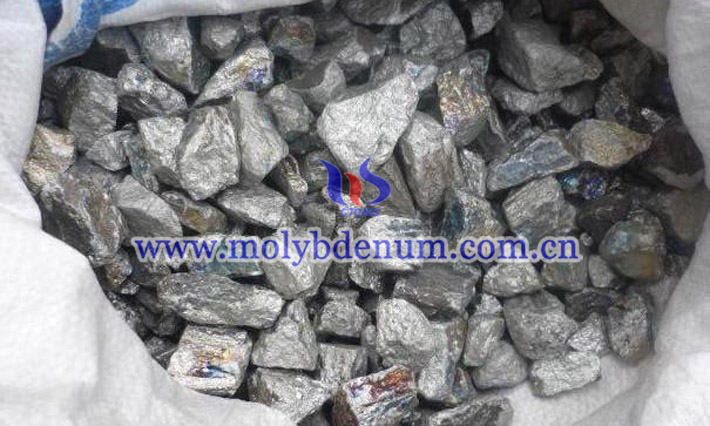 Follow our WeChat to know the latest molybdenum price, information and market analysis.