Details

Category: Tungsten's News
Published on

Monday, 12 October 2020 11:36
US President Donald Trump signed an executive order aimed at expanding domestic production of rare earths minerals that are vital to many critical manufacturing sectors, in an effort to reduce dependence on China recently.
The executive order issued by Trump instructs relevant departments to apply the Defense Production Act to hasten the development of mines. It is reported that the US government used this law earlier to speed up the production of medical supplies during the new coronavirus pandemic.
According to reports, Trump signed the order on September 30 on his way to the Minnesota state campaign, and he particularly hopes to gain support from miners and residents in the state.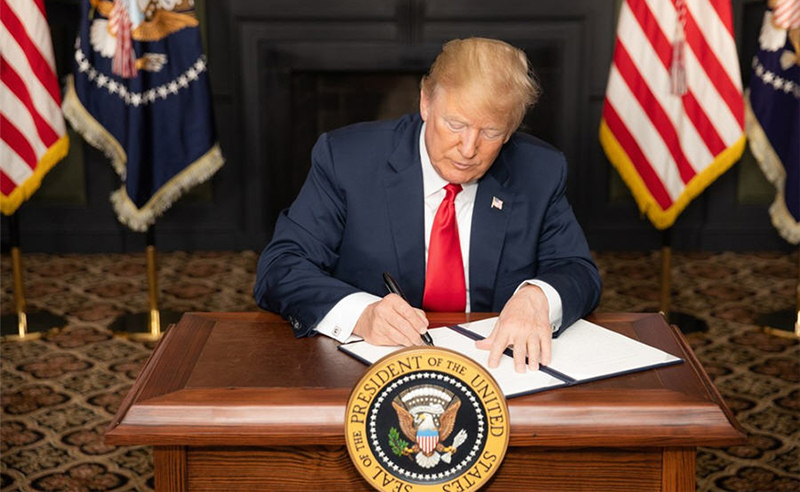 China is the world's largest country in terms of rare earth reserves and the largest producer. Key minerals such as rare earths have always been the focus of the United States. According to Bloomberg News, 80% of the total imports of rare earth compounds and metals in the United States last year came from China.
The order also seeks to "reduce the vulnerability of the United States to the disruption of critical mineral supply chains through cooperation and coordination with partners and allies, including the private sector."
On July 27 this year, Lynas Corp, a miner in Australia, a major mining country, issued a statement saying that it has signed a contract with the US Department of Defense and will complete the planning of a rare earth processing plant in Texas in 2021. The initial funding for the project was provided by the US Department of Defense. A Bloomberg report in May pointed out that the initial stages of project involvement and planning may cost about US$30 million.
Rare earths are key materials used in the manufacture of smart phones, lasers, avionics, and missile systems. Australia is the world's second largest country in rare earth production, and Lynas Corp produces about 13% of the global rare earth supply.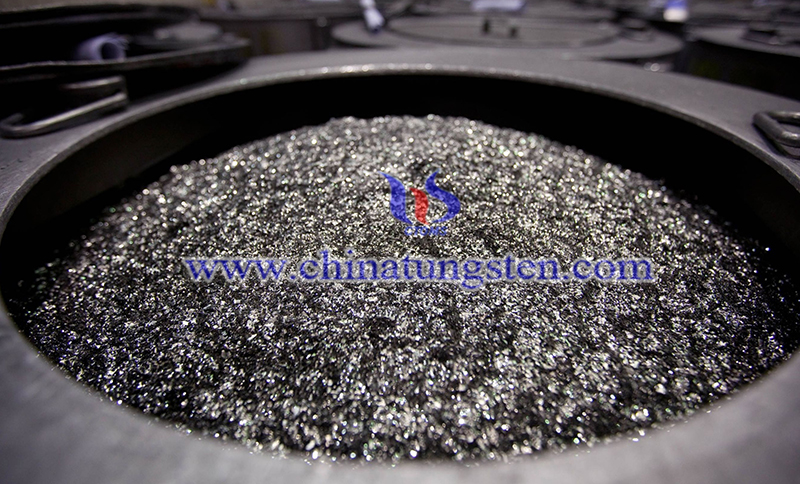 Last year, the White House ordered the Defense Department to boost production of rare-earth magnets used in consumer electronics, military hardware, and medical research, amid concerns China would restrict exports of the products as trade tensions between the countries grew. Prior to this, the U.S. State Department had publicized the "Energy Resource Governance Initiative" plan to help countries develop lithium, copper, cobalt, and other mineral resources by sharing technology and management experience.
The US is not alone in its quest to reduce reliance on foreign producers. In September, the European Union stepped up its efforts to become less dependent on imported raw materials, including rare earths and lithium for the first time.