There are many kinds of darts, such as wood, alloy and nylon, etc. Most professional players are using tungsten alloy darts. So what are the advantages of tungsten alloy darts?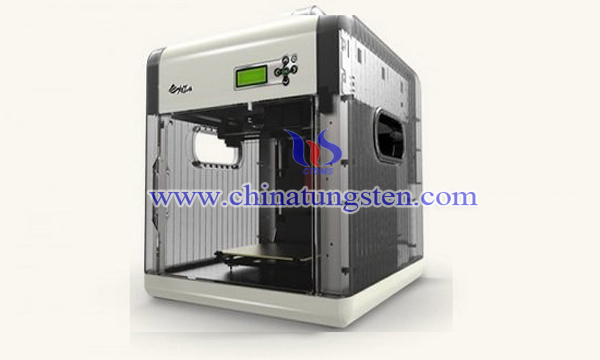 3DP technology is what we often call 3D printing technology. 3DP process is similar to SLS process. It is made of powder material, such as ceramic powder and metal powder.

Darts fans maybe want to choose satisfactory darts, but how to choose them?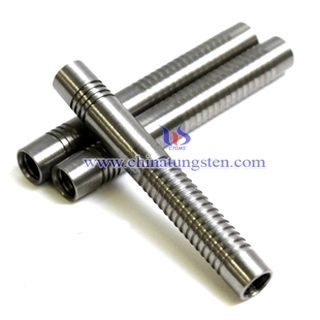 The main part of a dart is the dart barrel, which determines the weight, texture, price, and shape of the dart. And dart shaft is the raw tungsten dart barrel.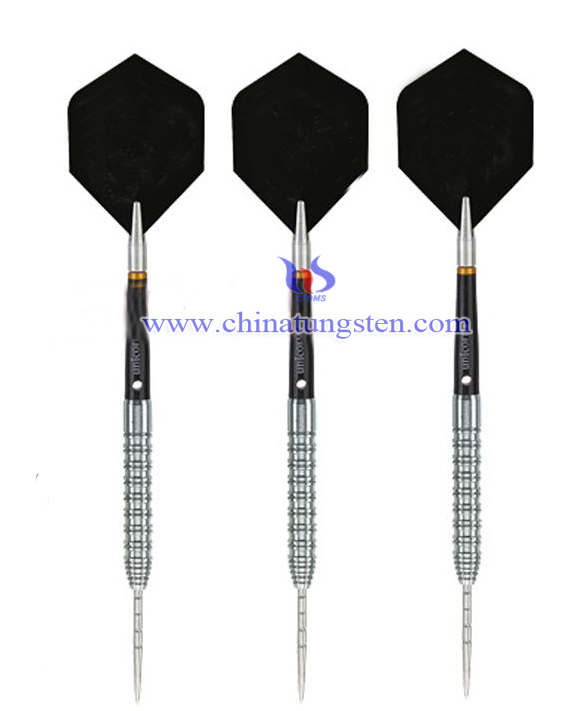 Darts can be divided into hard darts and soft darts. Hard darts are popular and they're the most traditional darts.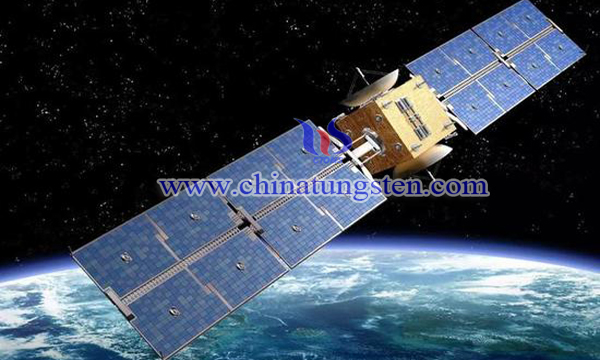 Recently, good news comes that the M40J carbon fiber research project hosted by the two hospitals of the Aerospace Science and Engineering Corporation was successful and reached the international advanced level. It indicates that the foreign technical blockade of our country has been breached.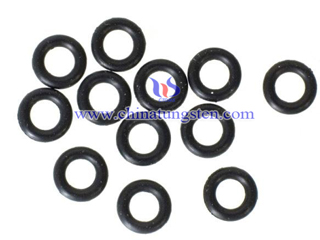 Apart from dart head, dart body, dart shaft and dart wing the four parts of tungsten alloy dart, there're many other tungsten dart accessories.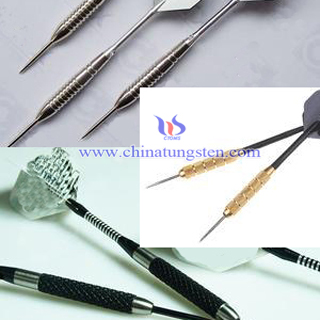 There are many types of darts. According to different shapes,there're straight type, torpedo type, and barrel type. Besides, darts can be made from many different materials.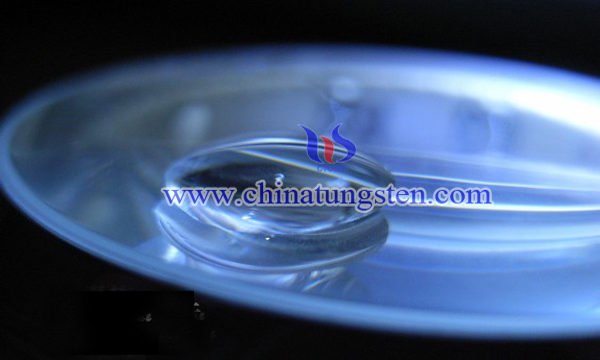 In recent years, sapphire glass seems to be the most hit in the glass world, not because it has the title of "Sapphire", but that it is often publicized on the high-end mobile phone screen.
Nanocrystalline cemented carbide is a tool material developed in recent years. It is based on nano tungsten carbide powder.