Details

Category: Tungsten's News
Published on

Friday, 03 January 2020 23:33

Hits:

724
Jiangxi Ganzhou Rare Metal Exchange Co., Ltd. (hereinafter referred to as Ganzhou Rare Metal Exchange) has officially opened for operation at the end of 2019. It is an exchange for spot transactions in tungsten, rare earths and minor metals, according to a report posted by the Association of China Rare Earth Industry on Thursday.
The Rare Metal Exchange is currently the only spot exchange in the country that collects rare metals, tungsten, and other metal products online. The main business will also trade molybdenum, tungsten, tin, cobalt and other metals, the report said, making it is trading portfolio similar to that of China's now-defunct Fanya Metal Exchange.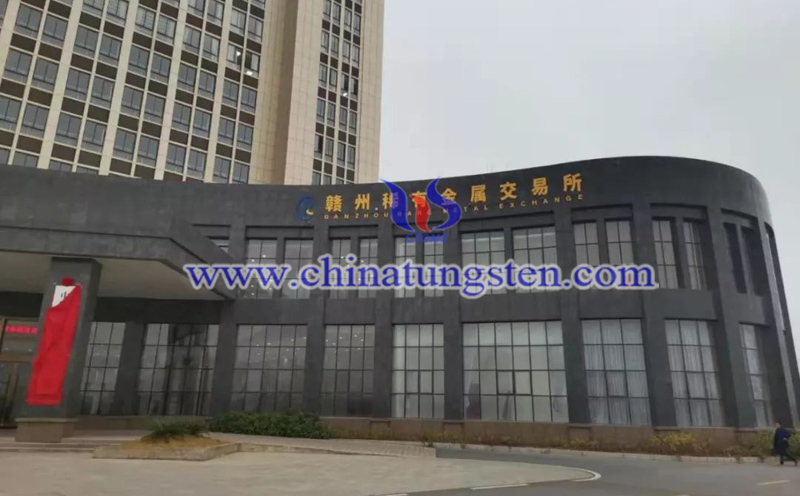 At the opening ceremony of the Rare Metal Exchange, mayor of the city Zeng Wenming stated that the opening and operation of the exchange will effectively boost the city's global influence and pricing power for the traded products, promote the full competition of rare metals such as rare earths in the capital market, thereby enhancing the market pricing and speaking power of rare metals and products.
Rare earth is widely used in agriculture, industry, military and other industries. It is an important support for the manufacture of new materials and a key resource for the development of cutting-edge defense technology. It is called "the land of everything". Ganzhou was visited by President Xi Jinping in May last year, speaking concerns that the rare earth elements and tungsten are essential to the domestic economy, it should be taken into a green and sustainable development.
In May 2011, the Baotou Rare Earth Product Exchange was established, focusing solely on rare earth products. The exchange mainly provides various services related to the rare earth industry, such as rare earth trading clearing, warehousing and logistics, quality inspection, and information consulting.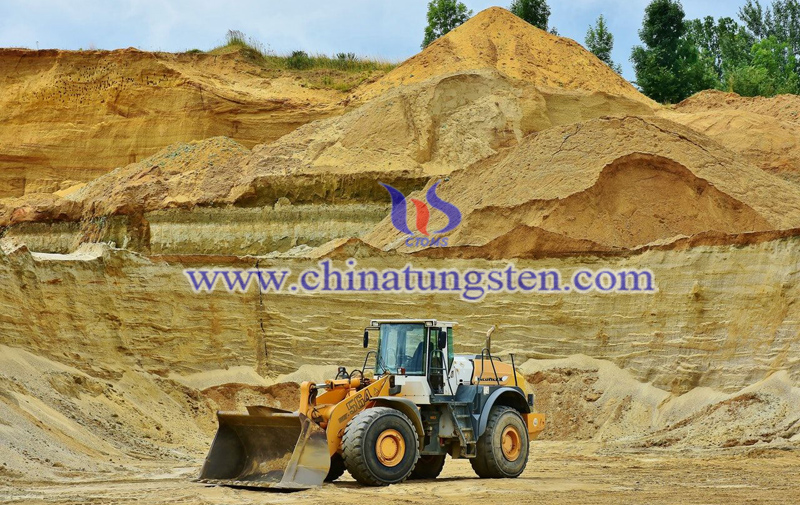 The report did not specify which of the 17 rare earths would be traded in Ganzhou, which is known for its high concentration of heavy rare earths such as terbium and dysprosium.
Similar to rare earth, tungsten is a rare metal that can be applied in the military field. At present, China processes proven reserves of 4.85 million tons of it, and about half of the metal on the international market is produced in China.