MP Materials (NYSE: MP) announced record quarterly revenues, net income, and adjusted EBITDA due to higher rare earth prices, production, and sales volumes in Q1 of 2022. The company stated that rare earth production in the first quarter of 2022 (10,828 tons) was 10% higher than in Q1 of 2021 (9,849 tons) due to increased production efficiencies resulting from improved ore feed rates and recoveries, as well as slightly longer plant uptime.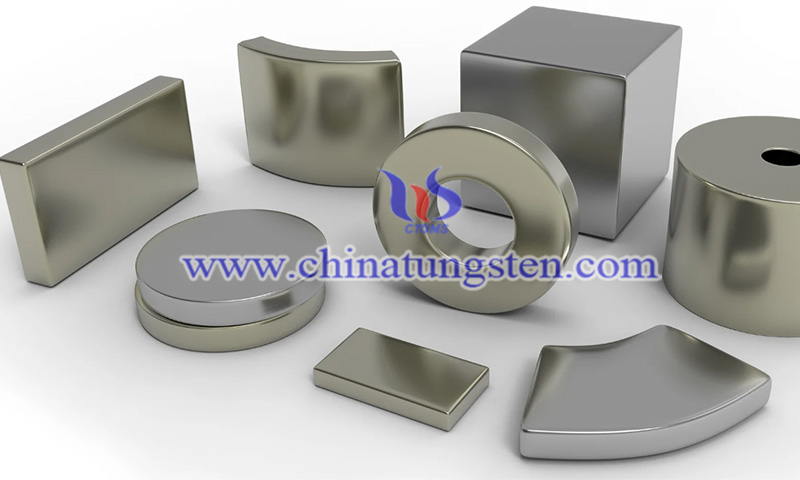 The company's revenues increased 177% year-over-year due to increased prices for rare earth oxides in concentrate and metric tons of REO sold. Realized prices increased 135% compared to the first quarter of 2021, driven by higher market prices due to increased demand for rare earths.
Adjusted EBITDA increased 301% year-over-year, driven by higher unit margins, partially offset by higher personnel and other general and administrative expenses, as well as advanced project and development costs.
Net income increased 431% year-over-year, driven by significantly higher Adjusted EBITDA in the first quarter of 2022. Adjusted net income increased 316% year-over-year to $96.3 million, primarily due to higher Adjusted EBITDA, partially offset by income tax expense primarily related to higher pre-tax earnings.
The company added that diluted earnings per share ("EPS") increased 400 percent year-over-year to $0.45 due to higher net income. Adjusted diluted EPS increased 285% to $0.50 due to higher adjusted net income.
"The MP team delivered strong execution and performance in Q1, highlighted by record quarterly revenues and profitability. We benefited from our continued focus on cost discipline and strong realized pricing," said James H. Litinsky, chairman and chief executive officer, "and we are steadily advancing our goal of restoring our full rare earth supply chain in the U.S., including our Phase II project at Mountain Pass and our initial Phase III magnetics facility in Texas."
MP Materials is the largest producer of rare earth materials in the Western Hemisphere. The company owns and operates the Mountain Pass rare earth mine and processing facility in California, the only active scale rare earth production site in North America.
MP Materials produces a concentrate containing approximately 15% of the rare earth content consumed annually. Upon completion of the second phase of the optimization project, expected in 2022, the company will reopen the integrated processing facility at Mountain Pass to produce separated rare earths with a focus on high-purity neodymium-praseodymium (NdPr) oxide, a key component of the world's most efficient and powerful permanent magnets.