Neo Performance Materials Inc. is a near fully integrated Canadian company that processes mixed rare earths concentrates to produce separated individual rare earth elements (REEs) and specialized mixed REEs to produce rare earth metals, alloys, and magnets.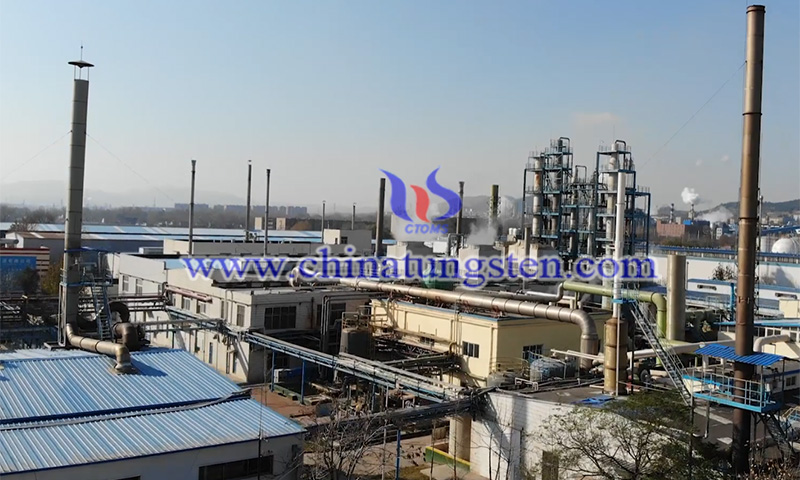 Neo Performance is unique in that they are the only company in the world to operate a dual supply chain of rare earth separation and rare earth advanced materials and end use products both inside and outside of China. Neo holds the only operating commercial rare earth separation facility outside of Asia.
Two of Neo's main plants, one in Thailand and one in Estonia, received gold awards from EcoVadis for sustainability performance in 2021. The demand for NdFeB magnets used in electric vehicle motors is surging worldwide, with global sales of 851,000 electric vehicles in March 2022, up 60% year-on-year, with a 15% market share.
Currently, the global OEM automotive industry uses mainly sintered NdFeB rare earth permanent magnets, but the use of bonded NdFeB in this application is growing rapidly. Neo has pioneered the use of bonded NdFeB magnets in automotive applications with its Japanese customer/partner Honda, and this use is expanding. Neo has reached agreements with magnet customers in Europe to expand its production capacity in Europe and add sintered NdFeB magnets to its product portfolio. The EU is encouraging and financially supporting Neo in this initiative.
Prices for rare earths materials and end-user products used in the green economy have been soaring over the past year as demand outstrips supply, as reflected in Neo's latest financial results. This supply deficit looks to be baked in for at least the next decade due to the growth of the green economy.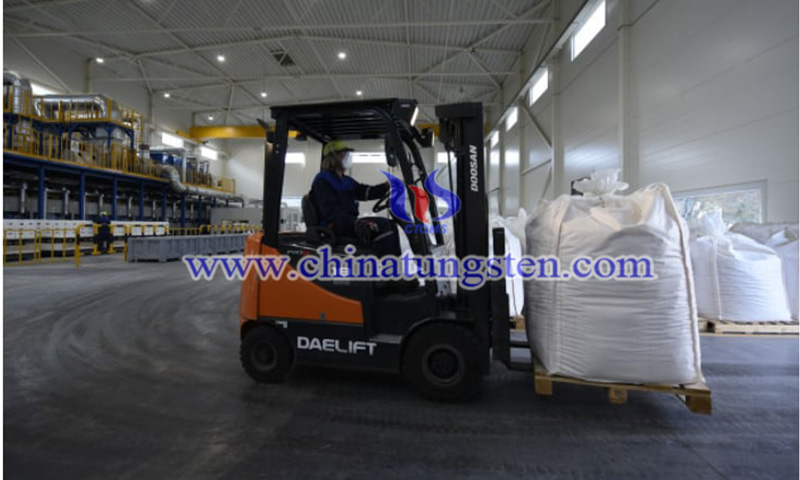 "Neo reported strong year-over-year growth in revenue, sales volume, operating income, adjusted EBITDA, and profitability for the year ended December 31, 2021, primarily due to increased demand for its products across all three of its operating segments, higher sales prices for rare earth materials and continued progress on several of the Company's strategic initiatives."
Neo Performance occupies a rare and critical position in the Western supply chain for the production of rare-earth specialty products. Demand for many consumer products, as well as for powerful rare earths magnets used in wind turbines and electric vehicles, is expected to surge during this decade. Neo has a market cap of C$546 million and a current PE of 17.6. 2022 PE is expected to be 7.82.