Peru's Ministry of Energy and Mines (Minem) said that year-on-year copper, tin, and molybdenum production rose in the first quarter of 2021. However, cumulative production of gold, zinc, silver, lead, and iron declined year-on-year.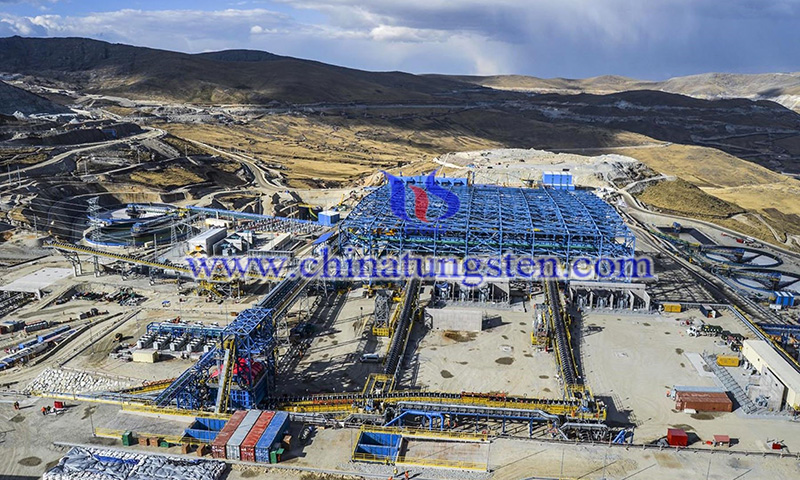 According to the Mining Statistical Bulletin (BEM), produced by the General Directorate for Mining Promotion and Sustainable Development, Minem specifies that cumulative copper production increased by 4.2% (553,749 fine tons) in the first three months of the year, as Antamina, Cerro Verde and Las Bambas gained greater production.
These three mining companies account for 53.3% of the country's total red metal production. For its part, tin production showed a 6% year-on-year increase (6,819 FMT) through March.
In this framework, Minsur remains the only producer of this metal in the Puno region. Cumulative molybdenum production increased by 2.1 percent year-on-year (8,276 FMT) in the first quarter, thanks to good performances by Cerro Verde and Chinalco.
For its part, Southern Peru Copper remains the main producer of this metal, with 38.7% of the total, while Cerro Verde and Las Bambas contribute 36.7% and 11.2%, respectively.
BEM also showed that mining exports (metals and non-metals) reached $3.390 billion in February last year - an increase of 17.8% compared to the same period in 2021. In the January-February period, mining exports totaled $6.224 billion, up 10.7% compared to the same period in 2021.
The total value of metal mining exports in February was US$3,318 million, which implies an increase of 17.4% compared to the same month in 2021 (US$2,826 million), due to high metal prices and the gradual recovery of external demand.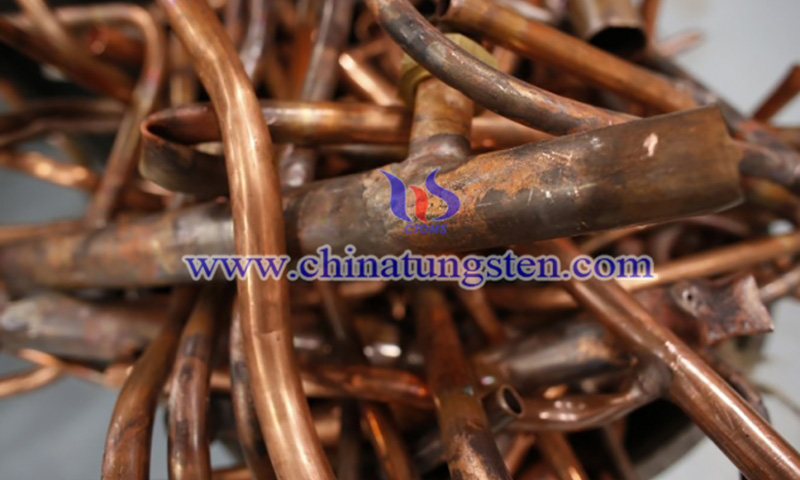 Copper is the main product exported from Peru, accounting for 29.7% of total shipments. China is the first destination for exports of red metal, thus accounting for 75.6% of the total. Japan came in second place with 7%, followed by South Korea (third place) with 4.6% of total exports.