Details

Category: Tungsten's News
Published on

Thursday, 25 November 2021 22:33
Frontier Resources conducted airborne magnetic radiation measurements on its new Gascoyne rare earths project in Western Australia to better determine the drilling targets for the mine. Ironstone is known to host rare earths at the nearby world class Yangibana discovery owned by Hastings Technology Metals and Frontier wasted no time sampling its own ironstones with results pending. The company said it hopes that this investigation will find some rare earth anomalies, where traces of target iron stones may be lurking.
The survey is expected to significantly improve the data obtained by Frontier's aerial surveys on the land in the 1990s. The survey results are expected to be announced in mid-December. After the recent acquisition of 100% of the private group Dalkeith Capital, Frontier Resources is preparing to acquire the land ownership of Gascoyne. Dalkeith Capital is the applicant for all the mining rights of the project.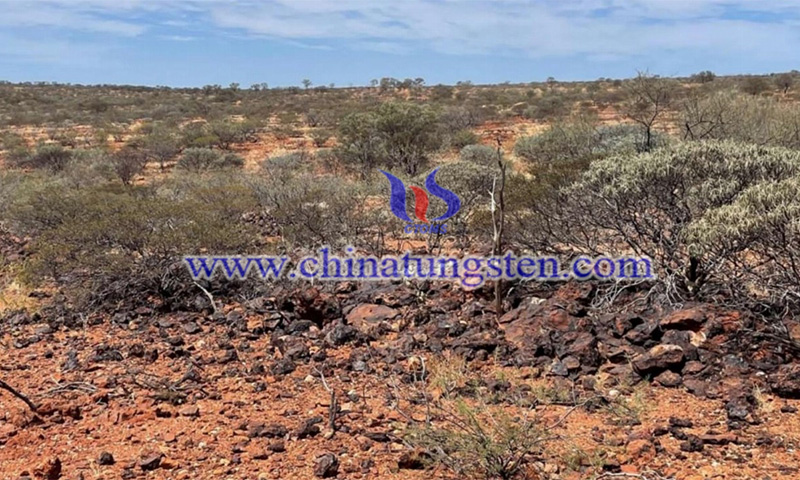 The tenure includes approximately 230 square kilometers of the prospective Proto-Durlacher Supersuite rock formation, which is also home to the adjacent Yangibana rare earth deposit. Hasting has a market value of more than US$450 million and has drilled 27.42 million tons of resources since its discovery, with a total rare earth oxide content of 0.97%.
It is worth noting that the deposit contains 0.33% neodymium and praseodymium-these elements are important for the production of magnets for motors used in a range of applications such as electric vehicles, windmills, and other electric industrial motors.
The Yangibana iron ore mine became the preferred target of the wider Gascoyne area in the 1970s due to its base metal potential. Hastings' recent discovery in Yangibana has given the region's rare earth potential a new emphasis.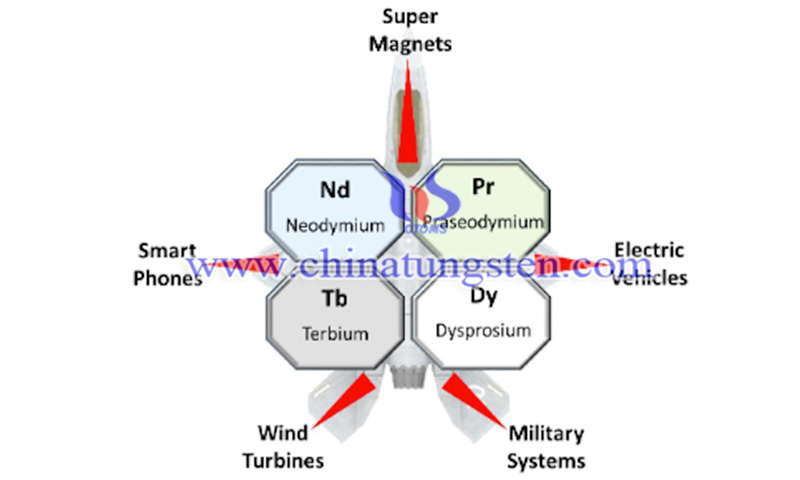 Global rare earth production is currently dominated by China, which accounts for about 70% of the world's total production. New sources of rare earths may be of strategic importance to the world's drive toward an electrified future.
A recent report by international research firm Roskill concluded that global demand for electric vehicles could surge at an annual rate of 26% over the next decade. The report also predicts that by 2030, demand for neodymium-containing magnets in the electric vehicle sector alone could account for more than 40% of total global demand.
Other research conducted by independent research and consulting firm Adamas Intelligence predicts that worldwide consumption of magnet rare earth oxides could quintuple from a record $2.98 billion in 2020 to $15.65 billion in the last 10 years, Frontier Resources said.