Details

Category: Tungsten's News
Published on

Thursday, 25 November 2021 22:30
Angkor Resources Corp (Angkor) announced that exploration on its wholly owned Andong Meas license in Cambodia has resulted in the detection of 450 ppm of rare earth elements (REEs) in the soil at the Gossan Hills Prospect.
Angkor has spent the last few months defining the Gossan Hills prospect on the Andong Meas license. The company said preliminary assays of soil geochemistry indicate the presence of rare earths at the property, totaling up to 450 ppm in selected areas.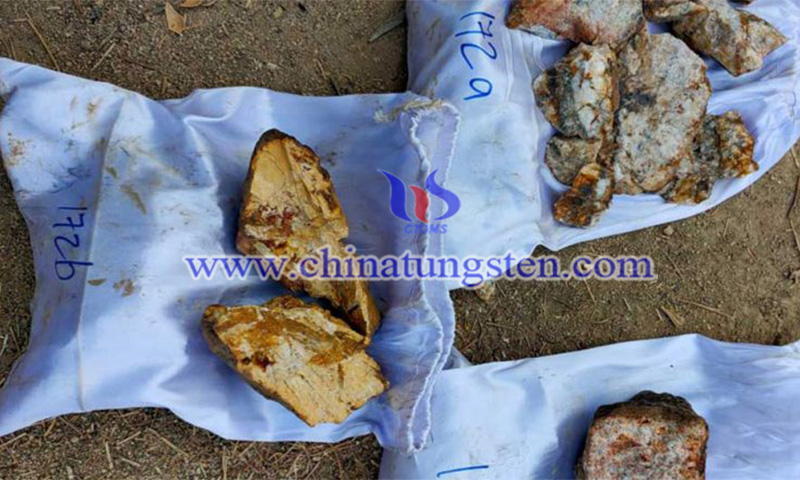 Dennis Ouellette, Vice President of Exploration, commented on the property, "It appears that zones of rare earth mineralization are replacing metamorphic carbonates near intrusive granites. initial exploration data for 17 rare earth elements (total rare earth oxides) totaled over 450 ppm, with scandium in excess of 200 ppm. In some areas of China, the 500 ppm threshold has become commercially viable in areas where REEs are close to the surface in easily recoverable media such as over laterites, amphiboles and orthogneisses. Specific REEs can be very valuable, so a small amount of REE can yield a huge return."
The next step will be to establish a complete correlation coefficient on the results of the initial REE analysis that can allow elements that are closely associated with REE to also be found elsewhere in the prospect. Grid mapping has recently been completed in the prospect and this will be a cross check of this soil geochemistry. It will determine if and where areas in the grid show anomalous values for such identified elements.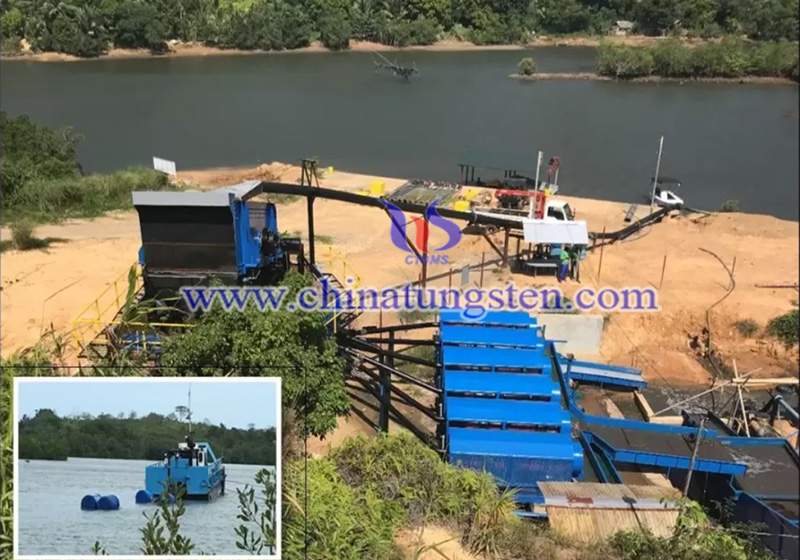 Previous Induced Polarization (IP) and magnetic surveys of the Gossan Hills are currently being reprocessed, which will help develop a useful new profile for the area. Further exploration of specific REE zones will be applied and the subsequent step will be to identify the source rocks.
Delayne Weeks added, "We now need to determine if there are sufficient commercial quantities of specific high value rare earths in some areas on Andong Meas." A follow-up plan for further exploration across the prospect will be outlined over the next few months.
Angkor Resources, a public company listed on the TSX Venture Exchange, is a leading resource optimizer in Cambodia with multiple licenses in the northeastern part of the country.