Details

Category: Tungsten's News
Published on

Saturday, 03 April 2021 23:10
Canada rare earth developer Vital Metals Ltd has completed an institutional placement of 43 million Australian dollars (approximately US$33.2 million) for its Nechalancho rare earth project in Canada, to provide funding for the construction, mining and operation of the country.
Vital Metals is an explorer and developer with prospective mineral projects. The company focuses on the world-class Nechalacho project in Canada. It plans to commence production at Nechalacho in 2021, and aims to produce a minimum 5,000 tonnes of contained REO by 2025.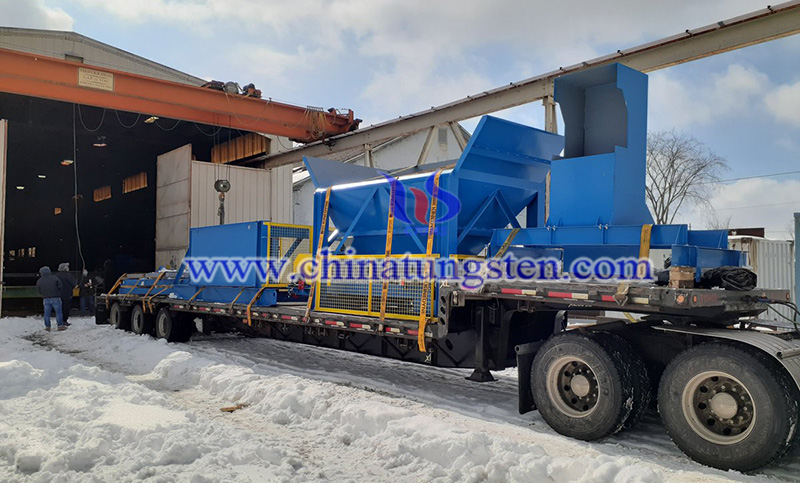 The company reported that it has received stable commitments from institutional investors, mature investors and professional investors and will place approximately 661.5 million shares at a price of 6.5 Australian cents (approximately 5.02 US cents) per share.
"We are very pleased to receive such strong placement support from several large institutional investors and existing local and foreign shareholders," said Geoff Atkins, general manager of the company.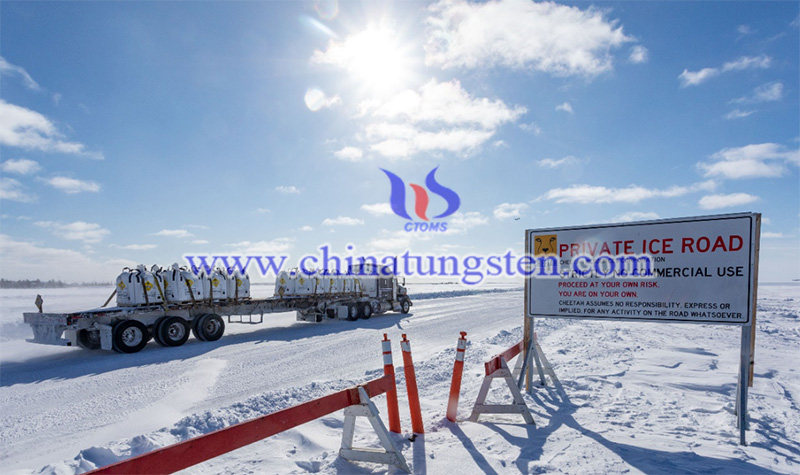 "This support validates our strategy of producing rare earth elements (REEs) for a diversified global supply chain. As the demand for crucial minerals such as REEs grows, our Canadian projects are ready to supply customers in North America, Europe and Asia." Geoff Atkins said that the placement guarantees that all the funds for the first phase of the Nechalacho Project are in place.
"We are very pleased to reach this milestone in order to start mining operations when we transition to a rare earth producer in the next quarter." Independent research on the construction and operation of the Nechalacho Project found that the ore separation plant requires a capital investment of 3.7 million US dollars.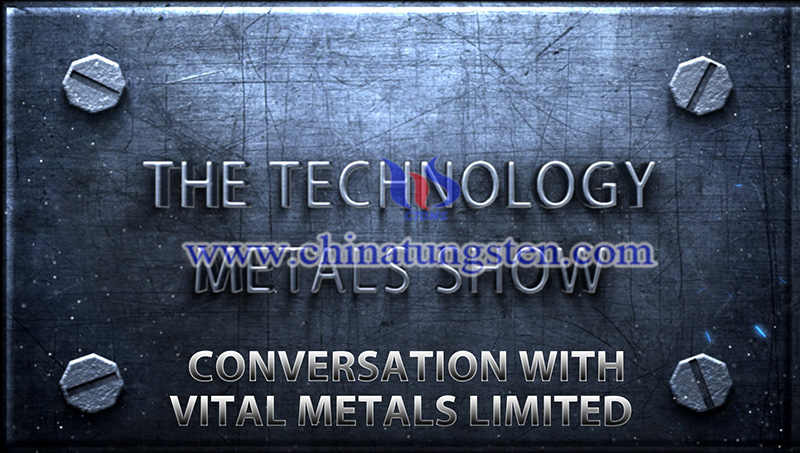 Canada Vital Metals' goal is that by 2025, the Nechalacho Project will produce at least 5,000 tons of rare earth oxides, and has signed an off-take agreement for the first phase of the product, which will supply 1,000 tons of production per year for the first five years.