Details

Category: Tungsten's News
Published on

Saturday, 27 February 2021 22:37
The potential for disruption to exports of rare earth ores from Myanmar has sparked a surge in the share prices of most listed rare-earth and downstream magnet companies in China. Our country is heavily dependent on the ore imports from Myanmar, which account for more than 60 percent of the country's total ion-absorption rare earths consumption.
Myanmar is a major producer of heavy rare earth elements (REEs). The country's total reserves may not be among the top 10 in the world. However, it is characterized by a relatively high proportion of heavy REEs reserves in its total reserves, making it a major producer of heavy REEs. In 2018, China imported 25,800 tons of heavy rare metal ore, which was even the same as the mainland's output.
According to data from the U.S. Department of the Interior's Geological Survey (USGS) and other institutions, in 2019, Chinese rare earths mine production accounted for 62.9% of the world's total, the United States accounted for 12.4%, Australia accounted for 10%, and Myanmar accounted for 10.5%.
Burmese heavy REEs are more important than their hydroelectric power generation and oil and gas resources. This forced China to maintain good relations with the country. Before 2012, our country only dealt with the Burmese military government. Later, to lift the sanctions against the West, Myanmar held a general election, and the NLD led by Aung San Suu Kyi won with strong public opinion. Our country is also facing reality and gradually developing relations with the NLD government.
Rare earth materials must be recycled in the medium and long term. Kachin State is not an area controlled by the Myanmar military, but a territory belonging to the local armed forces of Kachin. The ethnic minority areas are very complex, and the military has always had suspicions about the relationship between our country and these ethnic minority areas.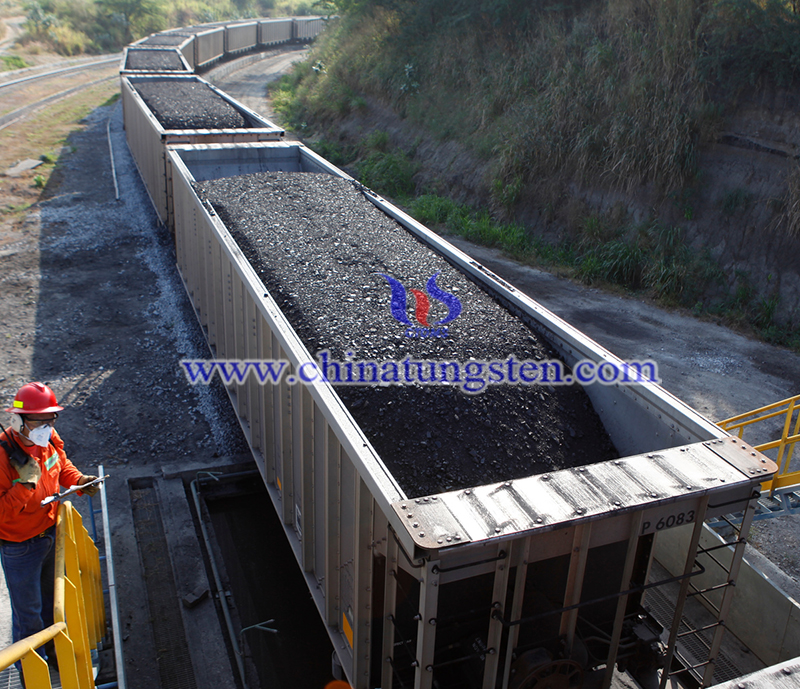 Whether it is light REEs or heavy REEs, to finding rare earth mines in other countries and importing them into domestic smelting, China has to develop recycling technologies. It is reported that Japan has long possessed the technology to recover rare metal materials from circuit boards and hard disk drives. As early as 10 years ago, Japan began to import circuit boards from other places to recover some rare-earth materials.
Possible Impact of Myanmar Coup on China's Rare Earth Supply - 1/2