Details

Category: Tungsten's News
Published on

Monday, 11 January 2021 22:32
According to the First Geological Brigade of the Provincial Geological Bureau, 33,000 tons of tungsten ore were discovered in the Fujiashan area of Daye City in Hubei Province. So far, 58,400 tons of tungsten ore has been discovered in the mining area, reaching the large scale of the ore standard.
Tungsten ore is a rock from which the element tungsten can be economically extracted. The ore minerals include wolframite, scheelite, and ferberite. The tungsten deposits are predominantly magmatic or hydrothermal in origin and are associated with felsic igneous intrusions. And the ore is one of the most important functional materials in modern industry, national defense and high-tech applications. It is widely used in aerospace, atomic energy, shipbuilding, automobiles, electronics, and chemical industries.
According to Sun Xiaofeng, the person in charge of the prospecting project, the brigade combined existing geological data to summarize the distribution of ore bodies, and used high-precision, a large sounding wide-area electromagnetic method, micro-motion exploration and other detection techniques to capture ore body information. And then partnered with the China University of Geosciences (Wuhan) to build a three-dimensional geological model and accurately locate the location of the ore body.
Since 2016, a total of 17 drill holes have been drilled in the project in Hubei Province, and tungsten ore has been discovered in 13 holes, with the deepest drill hole reaching 1,230 meters, especially the 5 holes constructed in the periphery of Fujiashan in 2020. According to preliminary estimates the added capacity is 33,000 tons.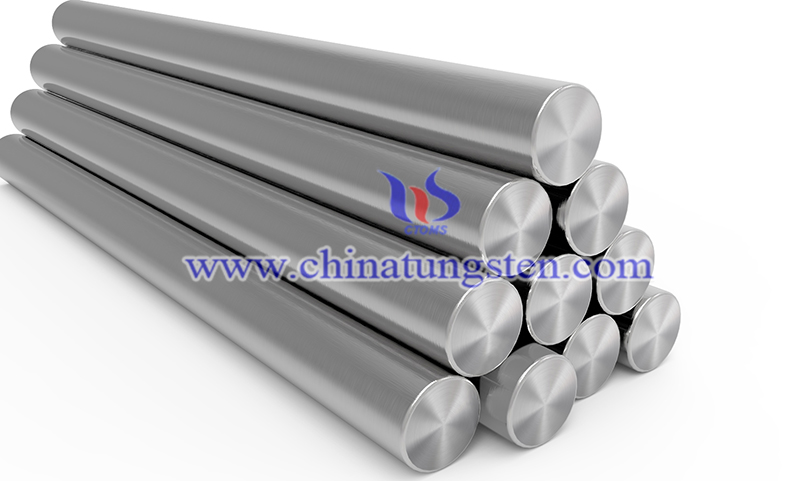 According to reports, the ore body has a large thickness, shallow burial and good economic recoverability, with a potential value of 4.2 billion yuan. "Generally, the thickness of the ore body is 30 to 40 meters, and the average thickness of the ore body is 80 meters, the maximum thickness of the ore body is 158 meters. The newly discovered ore body is richer, twice the lowest industrial grade." Sun Xiaofeng said.
Tungsten ranks 7th in the importance of mineral resources in Hubei Province, but the province's tungsten holdings is only 52,500 tons, which are serious shortage in supply and demand. The newly discovered tungsten ore accounts for 60% of the province's tungsten reserves and 40% of the province's cumulative tungsten reserves, which will provide a follow-up resource guarantee for the development of related industries and mining enterprises.