Details

Category: Tungsten's News
Published on

Friday, 23 October 2020 18:15
Molybdenum market quotation in China: the molybdenum concentrate, molybdenum oxide prices edged lower while molybdenum powder price remained stable in the week ended on Friday October 23, 2020 due to deadlocked supply and demand in the market.
In the molybdenum concentrate market, many downstream molybdenum merchants postpone their purchase plans and the international molybdenum price rises and falls. These are the main reasons why molybdenum mining companies are not firm in their offers. The current 40-45% molybdenum concentrate price is about 1,400 Yuan/ton, but there are still a small number of industry players full of confidence in the future market.
The ferro molybdenum market is weak. In addition to quiet upstream market, there is a large gap between the psychological price of steel companies and the actual price. This is also the reason for the increase in pessimism among intermediate smelting companies. The current steel bid price is between 94,000-95,000 yuan/ton, but supported by costs, it is unlikely that ferro molybdenum price will drop sharply.
In the molybdenum chemical and its products market, on-site purchases and sales tended to be calm. Under the background that there is no significant positive news released on the policy side, end customers basically maintain just-needed purchases, while holders have a general mentality of closing profits and are unwilling to cut profits. The market outlook may continue to maintain a weak and stable operation.
The latest data from the National Bureau of Statistics showed that China's steel production was 23.422 million tons in September, an increase of 9.9% over the same period last year; the cumulative output from January to September was 19.041 million tons, an increase of 4.5% over the same period last year.
Prices of molybdenum products on October 23, 2020

Picture of molybdenum ore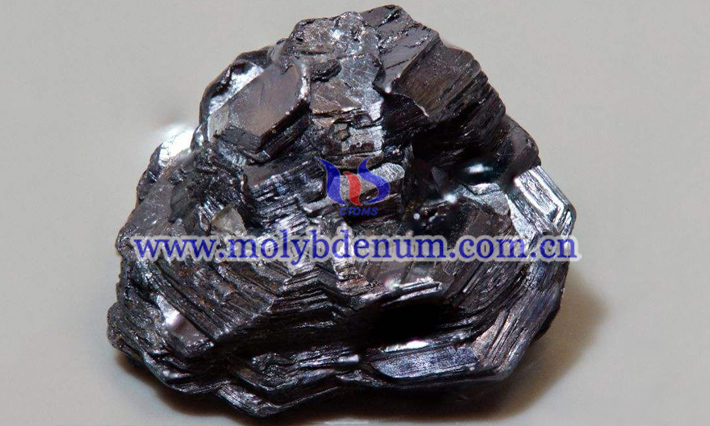 Follow our WeChat to know the latest molybdenum price, information and market analysis.