The molybdenum concentrate, ammonium molybdate and molybdenum bar prices in China maintained stability in the week ended on Friday May 15, 2020 with the impact of the worry from traders.
In the molybdenum concentrate market, the market fluctuation is large. Due to good performance of downstream demand and the limited release of raw material at the beginning of the week, molybdenum companies have increased psychological prices, but as the enthusiasm of ferromolybdenum merchants gradually decreases, the confidence becomes weak. The market price may be lowered slightly in the short term on increased supply.
In the ferro molybdenum market, there are still a small number of downstream steel companies actively entering the market for inquiry and consumption near the weekend. In addition, due to the relatively high prices of molybdenum concentrates, ferro molybdenum sellers are reluctant to decrease their offers. The molybdenum chemical and its products markets have maintained a smooth operation. Under the interweaving of the favorable and negative atmosphere in the upstream market, traders basically maintain just-needed purchases, reasonably control positions.
Prices of molybdenum products on May 15, 2020

Picture of molybdenum bar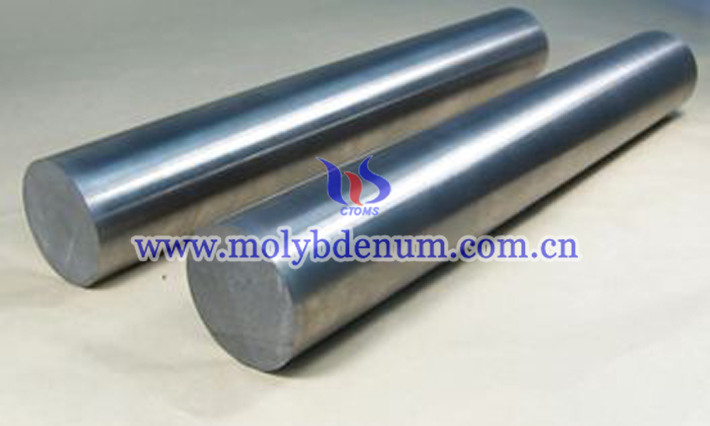 Follow our WeChat to know the latest molybdenum price, information and market analysis.