Details

Category: Tungsten's News
Published on

Thursday, 13 February 2020 20:15
French battery manufacturer Saft and the PSA Group officially announced plans for two lithium battery plants in Europe. On February 11, the European Commission has given its approval to a joint venture that French energy major Total SA, through its battery manufacturer, and car maker PSA Group recently proposed to form to develop and produce batteries for electric vehicles.
According to the plan, PSA and Saft will invest 5 billion euros to establish a joint venture called Automotive Cell Company (ACC). ACC is to be divided 50-50 between the two ventures. Once the commercial production phase starts, Saft's share in ACC will drop to 33%.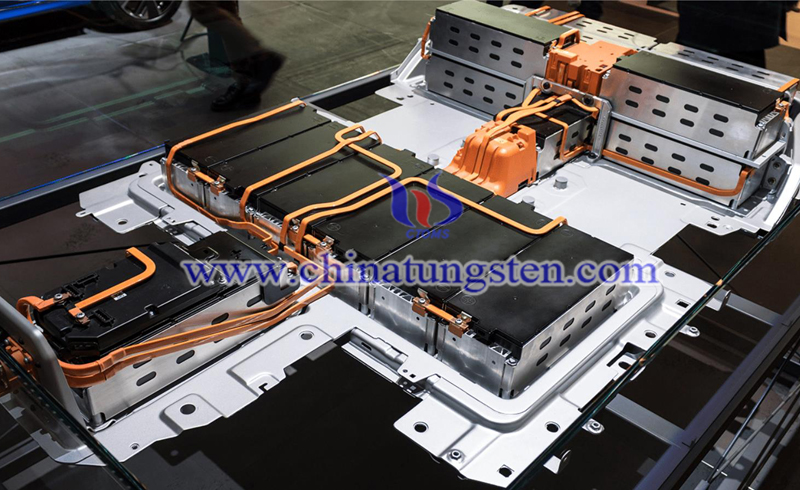 The first phase of the project will focus on research and development, including building a pilot plant on the land of Saft's Nersac facility. The construction of the first plant is planned to start in the middle of 2021 with an investment of 200 million Euros. The project will create around 200 high-skilled jobs in the Nouvelle-Aquitaine region of France to develop, certify and expand the commercial scale of new high-performance lithium battery.
The second phase will start the large-scale production in the Hauts-de-France region in northern France and the second equivalent production plant in Germany. The total manufacturing capacity will reach 48GWh in 2030, which is equivalent to producing 1 million batteries per year.
According to InsideEVs reports, around 2030, European lithium batteries for electric vehicles will have an expected demand of more than 400GWh. At that time, ACC, a joint venture between PSA Group and Saft, would cover 10% to 15% of the European market.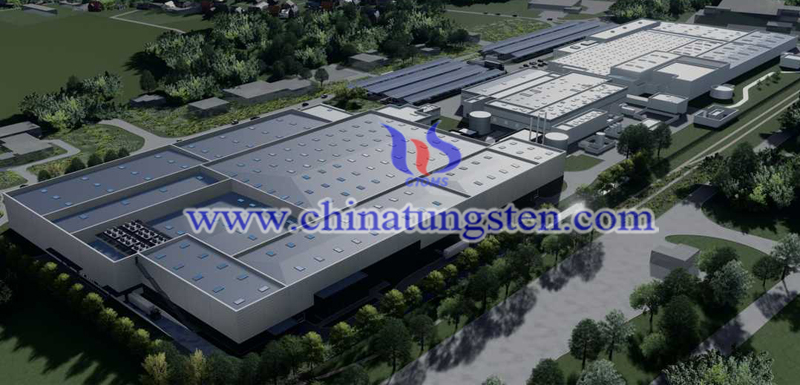 The Group announced in 2018 that it will be equipped with electrification options for all its cars and SUV product lines before 2025. The self-built battery factory is undoubtedly adding to the company's electrification transformation.
In November 2019, the Group officially launched its electric powertrain production line at its Trémery plant in the Moselle, northeast France. The production line will mainly produce lithium battery motors with a maximum power of 100kW (136Ps) and a peak torque of 260N·m. This type of motor will be supplied to Peugeot e-2008, Peugeot e-208, DS 3 Crossback E-Tense, and Opel/Vauxhall Corsa-e and other PSA Group's new generation of electric models.