Details

Category: Tungsten's News
Published on

Wednesday, 20 November 2019 13:53
In rare earth quest, Japan will deploy US-made drone submarines to investigate the reserves in the southern waters around Minami-Torishima of Bonin Islands in 2020. And currently, the country says it relies on China for about 60 percent of its rare earths supply.
According to the Japanese media - Nikkei Asian Review Chinese website on November 20, Beijing time, the Japanese government plans to use the autonomous underwater vehicles (AUV) to investigate the rare earth reserve. If successful, the effort would mark the first use of an AUV for rare-earth exploration. The Bonin Islands are located in the waters of southeastern Japan. In 2012, the waters around Minami-Torishima - an island over 1,800 km southeast of Tokyo, have been hailed as a potential domestic treasure trove of these minerals.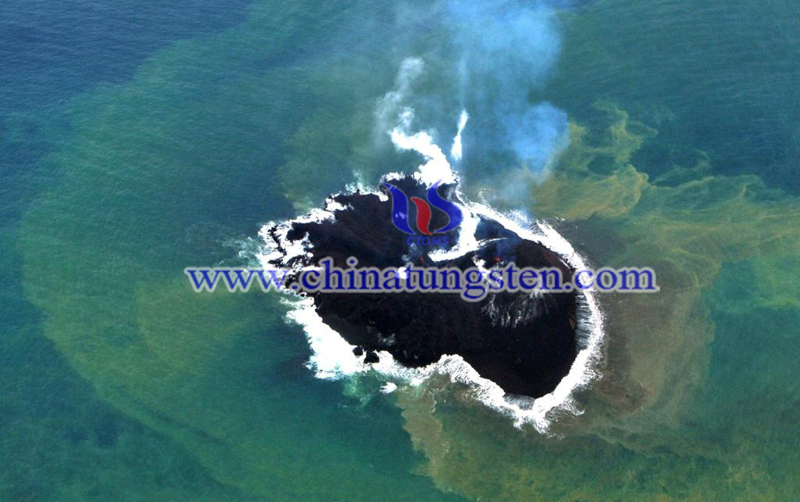 According to the report, the AUV used in the investigation was developed by the US-based Woods Hole Oceanographic Institution (WHOI). The cost is 1 billion yen ($9.2 million). It will bounce ultrasound waves off the seabed 6,000 meters below the Pacific Ocean east of Japan to measure the distribution of rare earths and the thickness of their layers.
Besides, the country is also speeding up the development of rare earth mud mining technology of the seabed 6,000 meters below the Pacific Ocean east of Tokyo. The Japanese survey ship "CHIKYU" is expected to low a nearly 1,500-ton pipe on the seabed, for vacuuming up rare earths-laden mud from the seabed.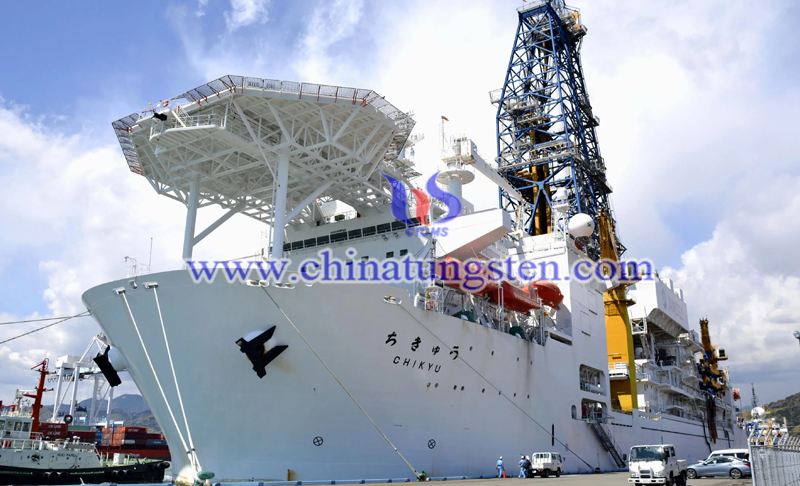 According to the report, the country relies on China for about 60 percent of its rare-earth supply. When China amid a diplomatic dispute with Japan in 2010, China temporarily restricted exports of rare earths to the country. These elements are critical for future generations of technology and Tokyo responded by immediately seeking out new sources. Since then, the country has been working for years to develop domestic sources of these rare elements.
It is understood that the Bonin Islands are Japan's archipelago over 30 subtropical and tropical islands in between the Pacific Ocean and the Philippine Sea, located 1,000 kilometers directly south of Tokyo. Among them, Minami-Torishima is farther southeast of the Bonin Islands. In 2012, the University of Tokyo research team discovered large reserves of rare earth on the seabed around the island, with the highest concentration of dysprosium.