Details

Category: Tungsten's News
Published on

Friday, 03 August 2018 14:40
On July 25, Jiangxi University of Science and Technology set up the Tungsten Technology journal after the approval by the State Administration of Radio and Television which marks the birth of the first English journal in Jiangxi Province.
Tungsten Technology is responsible for Jiangxi Provincial Department of Education. The Jiangxi University of Science and Technology is the main sponsor, and The Nonferrous Metals Society of China is the second sponsor. The journal is published by the editorial department of Tungsten Technology (the internal institution of Jiangxi University of Technology). Since 2012, Jiangxi University of Science and Technology has applied for the establishment of English journal three times. The university has finally been approved of the establishment of journal by virtue of its talents, disciplines, scientific research and the regional resources advantages.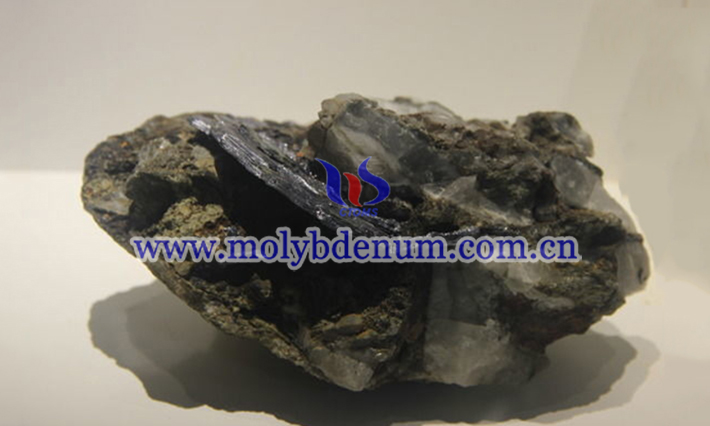 Tungsten Technology is a quarterly publication with the aim of prospering the academic research of tungsten industry, strengthening the international academic exchange of tungsten industry, and promoting the development of scientific theory, technology and independent innovation in tungsten industry. To enhance the international influence of Chinese scientific and technological journals and our power of discourse in the international tungsten industry, the focuses of the publication will include academic papers on mining, ore dressing, smelting, analysis, mechatronics, automation, energy saving and environmental protection, comprehensive utilization of resources, etc. It will also publish original papers on transformation and application of scientific and technological achievements, engineering practice and latest research results in tungsten industry.
As the authorized news center of China Tungsten Industry Association since 2000, Chinatungsten Online has been offering free information about latest price, news, technology about tungsten in the past 18 years. With our professional experience, knowledge about tungsten and English skills, we will assist to make this journal better serve Tungsten Industry.