Steel mills purchase at least 7000 tons of ferro molybdenum in April. At the same time, some manufacturers export small quantity of the raw material due to sharp rise in price in European market. With the increasing trading volumes, offers of manufacturers will keep firm. Mainstream ferro molybdenum quotation is expected to return back to RMB 110,000/t.
The supply of molybdenum concentrates is relatively tight and molybdenum miners are reluctant to sell. Under the increasing inquiries, miners may raise their offers and raw material prices are expected to rise. Orders in downstream molybdenum chemical and product enterprises increase slightly, though actual transaction prices are in a relatively low level.
Prices of molybdenum products on Apr. 23, 2018

Picture of molybdenum disulfide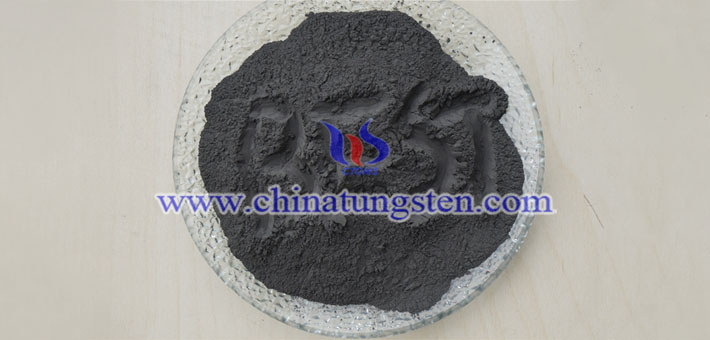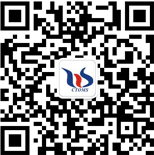 Follow our WeChat to know the latest molybdenum price, information and market analysis.