Rare earth market quotation in China: domestic rare earth price maintains stability and traders mainly wait and see, remaining low buying interest, so market trading is thin. Now the news and policy side is quiet, which is hard to guide the market. The listing prices of Southern Rare Earth Group are stable this week.
Prices of rare earth products on Apr. 20, 2018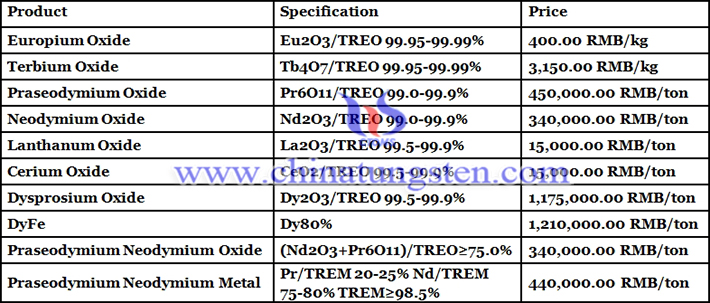 Picture of europium oxide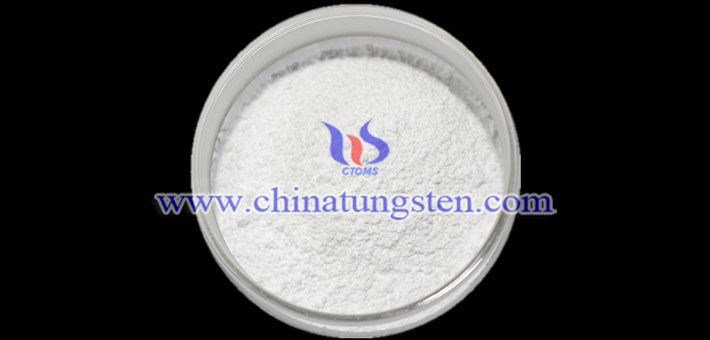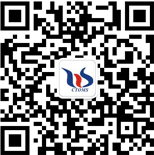 Follow our WeChat to know the latest tungsten price, information and market analysis.