China molybdenum prices continue to rise in the week began on Monday July 29, 2019 on tight supply of molybdenum concentrate and active inquiry from downstream.
First, most small and medium enterprises stop production to undergo repair, so raw material markets are in oversupply and sellers have strong rised mentality. Second, with the impact of tight supply and good demand side, transaction prices for ferro molybdenum increase but high-price deals are limited. Finally, molybdenum chemical and product market shows good signs with increased prices and positive sentiment.
Prices of molybdenum products on July 29, 2019

Picture of molybdenum powder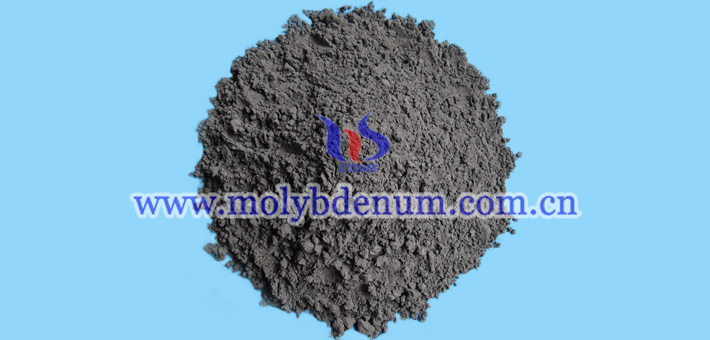 Follow our WeChat to know the latest molybdenum price, information and market analysis.