Details

Category: Tungsten News
Published on

Wednesday, 06 September 2017 17:03
Analysis of latest tungsten market in China from Chinatungsten Online: Ganzhou Tungsten Industry Association released its guidance prices this month yesterday. The average price of 65% wolframite concentrate in September will increase USD 4,496 per tonne to USD 18,605 per tonne compared with last month;
APT quotes at USD 315 per tonne, rising by USD 70,074 per tonne; medium grain tungsten powder increases to USD 44 per kilogram from USD 34 per kilogram last month. The long-term price in the first month of Septermber from Zhangyuan Tungsten: quotation for 65% wolframite concentrate is USD 4,496 per tonne, rising USD 3100 per tonne compared with the second half of August; 65% scheelite concentrate is USD 208 per tonne; APT quotes at USD 315 per tonne.
There has been a wait-and-see mood in the market with the release of guidance prices. Tungsten products price is basically stable. There are some points you need to focus. Firstly, tungsten concentrate quotes at USD 18,605 per tonne, APT at USD 315 per tonne, slightly lower than the spot market, which is conducive to the normal supply in the spot market. Secondly, medium grain tungsten powder quotes at USD 44 per kilogram, higher than APT when conversion, aims to make tungsten powder price return to the normal track. Finally, tungsten intermediate processing enterprise led by large enterprises hopes the market can rise price rationally as surge in price may damage cooperation between upstream and downstream businesses and increase trade risks.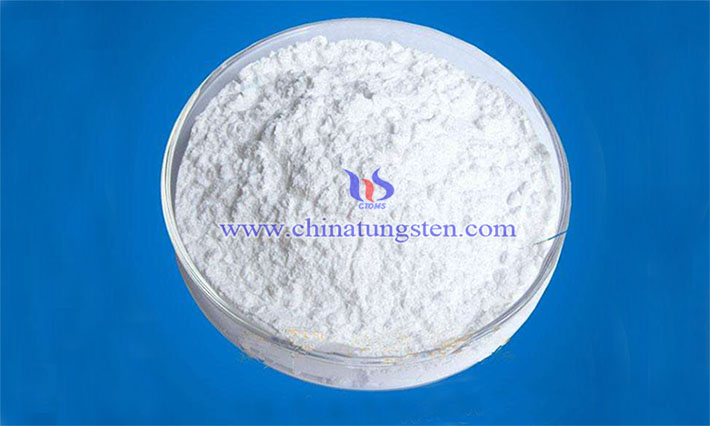 A small amount of transactions were made in yesterday's market. Trading volume for wolframite concentrate reached 30 tonnes, transaction price without tax was USD 0.27 per kilogram and tax price was USD 19,380 per tonne. Trading volume for scheelite concentrate reached 100 tonnes, transaction price without tax was USD 0.25 per kilogram and tax price was USD 17,984 per tonne. APT quotation slightly declined, but still in the high level.
Comprehensive analysis: The guidance prices coming out in the beginning of month reflect mainstream large enterprises' attitude towards the market. The rational quotation will stabilize tungsten market and raw materials supply to a certain extent. Moreover, the rally in the guidance prices will lay a solid foundation for the price. We expect this week is dominated by stable market, tungsten enterprises' purchase and delivery will follow their own needs. The actual supply and demand of raw materials is the key factor for the trend of tungsten price.
Price of tungsten products on Sep. 6, 2017
Joint our WeChat to know the latest daily tungsten price, information and market analysis.