At the beginning of the week, China's overall domestic rare earth market showed a stable and strong pattern, mainly reflected in the slight increase in market activity, the slight increase in the prices of praseodymium, neodymium, dysprosium and terbium products, and the industry's high expectations for the market outlook. This is mainly due to the difficulty in increasing the supply of rare earth raw materials and the increase in inquiries from downstream users.
From the supply side, in addition to being affected by the epidemic and mostly rainy weather, the difficulty in importing mines in Myanmar and the slow international logistics and transportation are also the main reasons for the slow growth of spot inventories in the current market; from the demand side, due to the previous factors such as the epidemic situation and traffic obstruction, most magnetic material companies purchase less volume, and the current prices of rare earth raw materials are not very high.
In terms of news: On May 7, Jiangxi Development and Reform Commission released an analysis report on Jiangxi market price situation in April. The average sales price per ton of Ganzhou high yttrium oxide (rare earth) and medium yttrium europium compound (rare earth) were 420,000 yuan and 360,000 yuan respectively, down 12.50% and 14.29% from the previous month, respectively, up 10.53% and 24.14% from the same period last year.
Prices of rare earth products on May 9, 2022
Picture of dysprosium oxide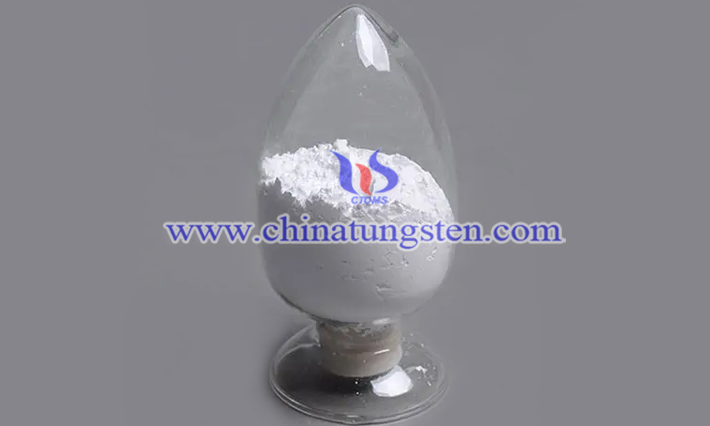 Follow our WeChat to know the latest tungsten price, information and market analysis.