Details

Category: Tungsten's News
Published on

Tuesday, 06 April 2021 23:44
Recently, the Department of Natural Resources of the Inner Mongolia Autonomous Region issued a notice on the release of the Inner Mongolia Autonomous Region's 2021 total rare earth mine and tungsten mining total control indicators (the 1st batch), allocating all the rare earth indicators issued by the Ministry of Industry and Information Technology and the Ministry of Natural Resources to Baotou Iron & Steel (Group) Co., Ltd, and assigning the tungsten mine indicators to 11 companies, the text of the notice is as follows: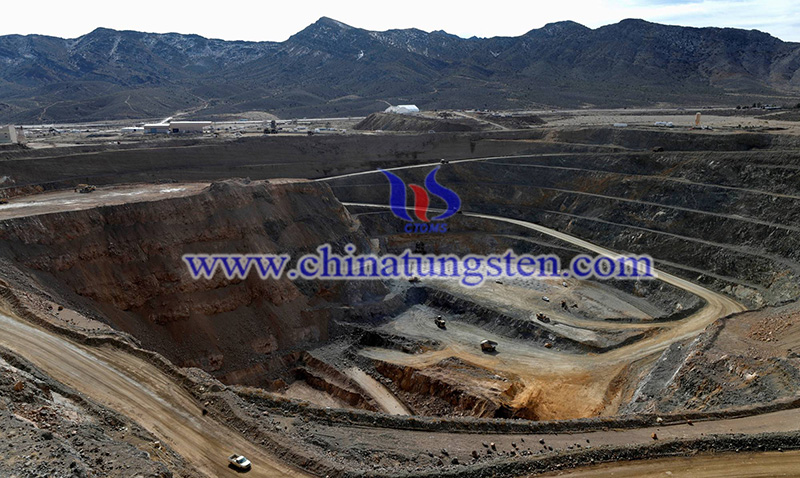 To protect and develop advantageous mineral resources, according to the relevant regulations on the management of protective mining of specific minerals, the total of the crucial minerals mining will continue to be controlled in 2021. Firstly, the 2020 total control index is issued in two batches. The first batch of rock-mining type rare earth oxide mining total control indicators issued in our district is 44,130 tons, all of which are allocated to Baotou Iron & Steel (Group) Co., Ltd. WO3 65% mining total control index is 1,200 tons, of which 480 tons are allocated for main mining and 720 tons for comprehensive utilization.
Secondly, strengthen the letter of responsibility system. The competent department of the Natural Resources Bureau of Banner County where the mine is located signs a letter of responsibility with the enterprise to clarify the rights, obligations and responsibilities for breach of contract. The natural resources authorities of Union City and Qi County shall accurately count the actual output of mining enterprises, and effectively supervise the implementation. The natural resources authorities of the Union City shall report the letter of responsibility to the office for the record before April 15.
Thirdly, take an online direct reporting system. Mining companies should appoint a person to be responsible for reporting the production of rare earth mines and tungsten ore in the 1st month of each quarter to the Qixian County Natural Resources Authority, which will review and report the data level by level through the online reporting system in a timely manner.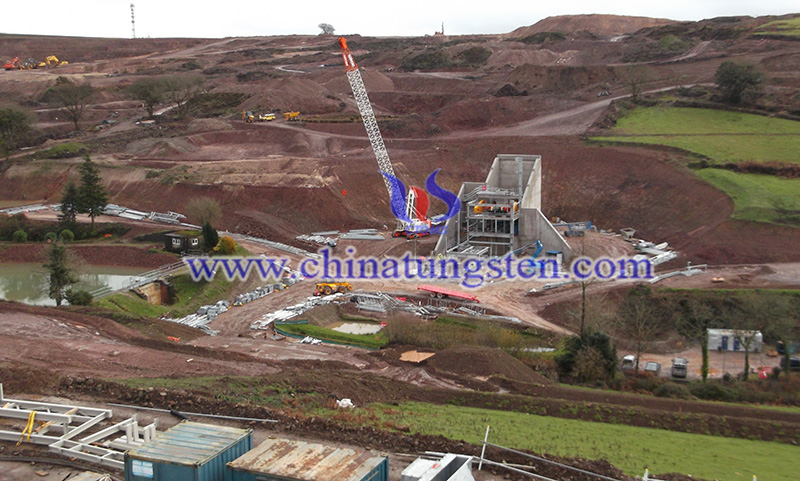 Moreover, strengthen communication and information sharing. Natural resources bureaus at all levels should strengthen communication and coordination with industry and information technology departments, cooperate closely, share information, and take effective measures in the supervision and management of total control indicators for rare earth mines and tungsten mines in Inner Mongolia.