Details

Category: Tungsten's News
Published on

Friday, 13 November 2020 18:21
China molybdenum price remained weak adjustment on November 13, 2020 under the deadlocked supply and demand in the market. however, affected by the slight increase in the international price, most insiders have good expect for the outlook.
The molybdenum concentrate market is tepid. Transactions are basically long-term, with a price of around 1,420 yuan/ton. This is mainly due to the slight weakness of the ferro-molybdenum market and the calming policy.
In the ferromolybdenum market, bulk cargo transactions are average. Although steel companies have not yet intensively entered the market for bidding, some steel companies are still willing to enter the market. Coupled with the strong price of molybdenum concentrate, intermediate smelters are not willing to cut profit.
There is no significant change in the molybdenum chemical and its products market for the time being, and the end customers basically maintain their just-needed purchases. However, under the influence of the strong bullish atmosphere in the upstream market and the sharp rise in international molybdenum oxide price, domestic molybdenum oxide price is tested increased to 1,520 yuan/ton.
Prices of molybdenum products on November 13, 2020
Picture of molybdenum target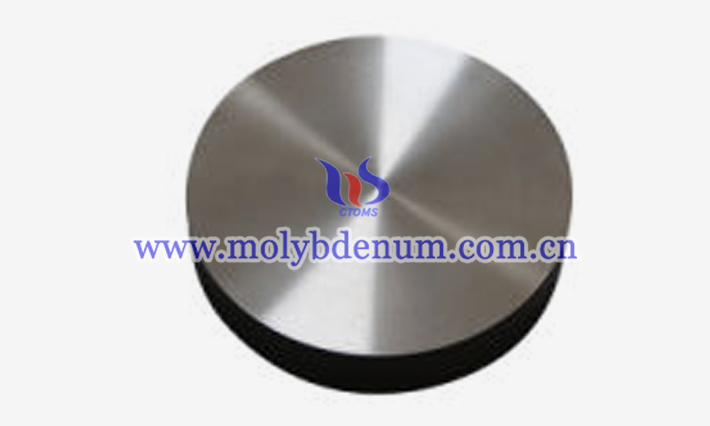 Follow our WeChat to know the latest molybdenum price, information and market analysis.