Details

Category: Tungsten's News
Published on

Tuesday, 22 September 2020 22:30
The polymetallic tungsten project in the north of Jiangxi province accepts inspection. On September 16, the Jiangxi Provincial Department of Science and Technology organized an expert group of 5 people to conduct an on-site inspection of the National Science and Technology Award Reserve Cultivation Project "Research on Massive Tungsten Polymetallic Rich Integrated Mines and Key Exploration Technologies in North of Jiangxi Province".
It is reported that the project team discovered and proved the Zhuxi skarn-type scheelite deposit in Funing County and the Dongping quartz vein type wolframite deposit in Wuning County. The scale of resource reserves is the largest proven tungsten deposits in the world. The deposits have a major impact in the field of geosciences at home and abroad.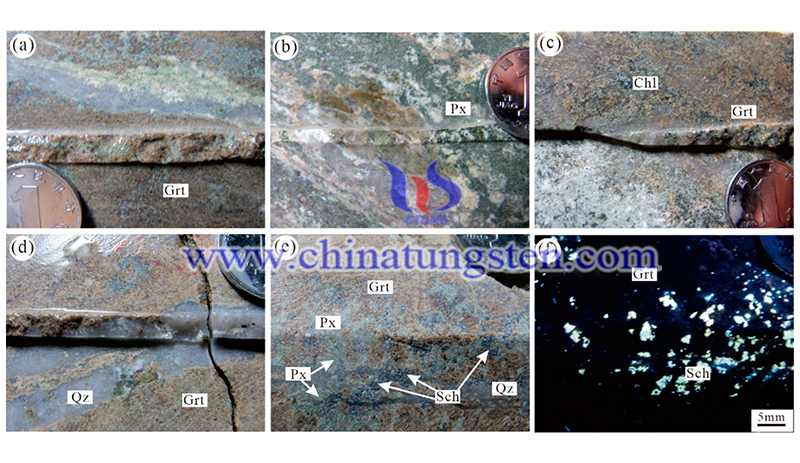 The project created Zhuxi-style one mine four types, Dahutang-style one area three types metallogenic model, and took the lead in proposing the "upper copper and lower tungsten" exploration model in Jiurui area. According to the combination of key technologies for precise positioning of deep ore bodies and deep exploration technology and methods, academician Chen Yuchuan of the Chinese Academy of Engineering and other experts assessed that the theoretical innovation and key technologies of the project have reached the international advanced level. Among them, the "Zhuxi-style" tungsten deposit mining model is in leading position globally.
In addition, the project has won 1 provincial and ministerial first prize, and has been rated as "Top Ten Prospecting Achievements" and "Top Ten Scientific and Technological Progresses" by the Geological Society of China 3 times. There are 72 academic papers published in core journals at home and abroad, including 16 SCI papers, 8 EI papers, 2 monographs, and 1 patented technology.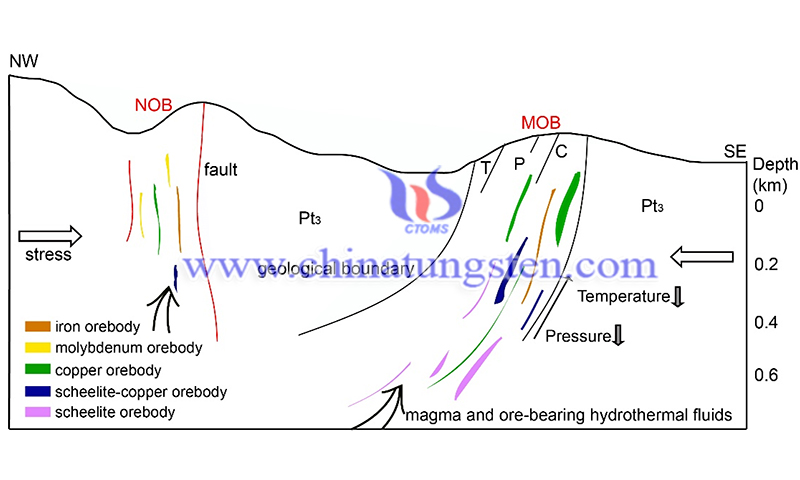 The first-rate national mainstream media reported on the polymetallic tungsten project results, which had a great social impact. The project results are of great significance to strengthening the pricing power of our country's tungsten ore mines, and to promote the high-quality development of the tungsten resource industry chain.
At present, the Zhuxi Tungsten Mine in Fuliang County is the largest tungsten mine in the world. And the polymetallic tungsten project in Jiangxi would help to boost the local economy. On January 5, 2016, the Department of Land and Resources of Jiangxi Province held a briefing on the results of the Zhuxi tungsten copper mine survey in Fuliang County, announcing that the Zhuxi periphery of Fuliang County has identified 333+334 tungsten trioxide (WO3). The resource is 2.86 million tons, breaking the world record of tungsten ore reserves.