Details

Category: Tungsten's News
Published on

Wednesday, 16 September 2020 21:33
Apple Watch 6 will also use 100% recycled rare earth elements and tungsten to make a tactile engine and will ship without an AC adapter, helping Apple achieve 100% carbon neutrality by 2030. At 1:00 AM on September 16, Apple held a special event to officially launch Apple Watch Series 6, Apple Watch SE, iPad 8, and iPad Air 4. And there is no iPhone 12 that everyone expected.
In addition to announcing product features, price, and release time, Apple also emphasized the company's environmental protection efforts. In an effort to cut back on electronic waste, Apple says that the Apple Watch Series 6 will ship without a rather important accessory in the box: the AC adapter. At present, all Apple offices, retail stores, and data centers use 100% renewable energy.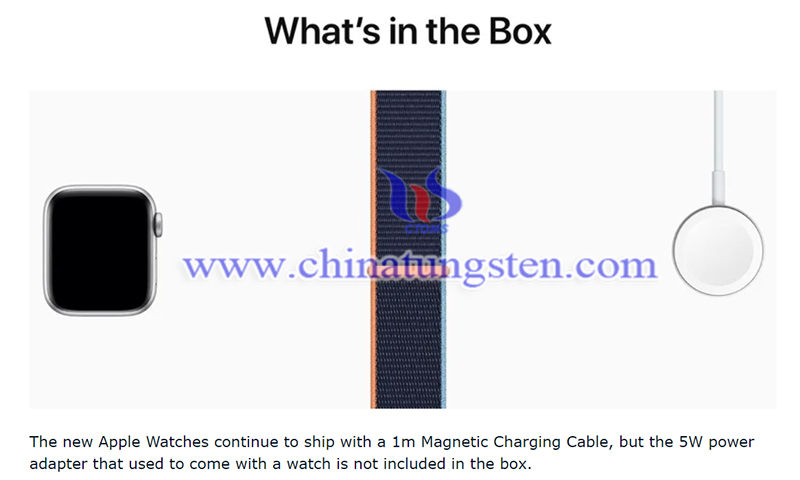 Since 2015, Apple has reduced its comprehensive carbon footprint by 35%. Carbon footprint refers to the collection of greenhouse gas emissions caused by corporate institutions, activities, products, or individuals through transportation, food production and consumption, and various production processes.
The Apple Watch 6 series was part of a larger segment about Apple's efforts to be more environmentally friendly. The company expects to be 100% carbon neutral by 2030, and on an Apple Newsroom post about the Apple Watch Series 6, we see a footnote that claims there are a number of recycled materials the new smartwatch, including "100 percent recycled rare earth elements in the Taptic Engine, nearly 100 percent recycled tungsten throughout the product, and a 100 percent recycled case on aluminum models."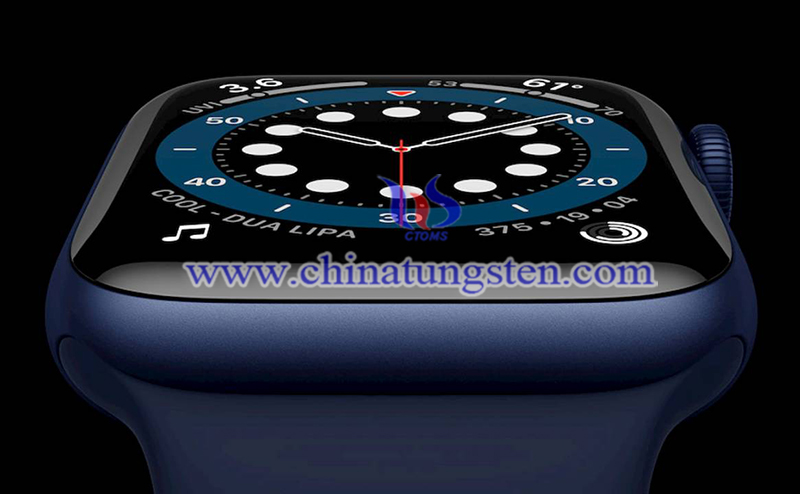 The Apple Watch announcement is fueling speculation that the iPhone 12, which is expected to be revealed at an event in mid-October, won't be packaged with a USB power adapter, either.
The recycled rare earth elements and tungsten are used to make the tactile engine, and every effort is made to ensure that the products do not contain harmful chemicals. In addition, Lisa Jackson, Apple's vice president of environment, policy, and social initiatives mentioned that Apple Watch 6 will no longer come with USB power adapters to reduce their environmental harm. Apple customers have been accumulating USB adapters, and that producing millions of them consumes resources and adds to our carbon footprint.