Rare earth market quotation in China: the prices of europium oxide, cerium oxide and neodymium oxide prices are unchanged from the previous trading day on cautious sentiment of market participants in the middle of May.
In the light rare earth market, supported by low inventories of some products and high production costs, suppliers keep firm offers and mainstream product prices also edge higher. But downstream orders do not meet market expectations with limited transactions. The medium and heavy rare earth market is quiet because purchasers have limited consumption ability. Offers in the market go up and down.
Prices of rare earth products on May 14, 2020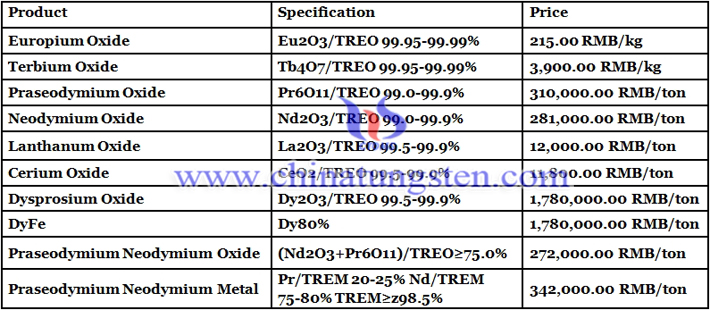 Picture of neodymium oxide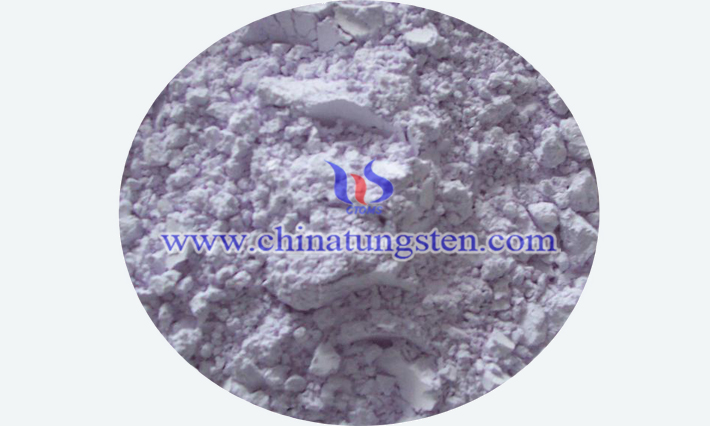 Follow our WeChat to know the latest tungsten price, information and market analysis.