Opening this week, the latest prices of cerium oxide, lanthanum oxide and praseodymium neodymium oxide in China maintain stability due to quiet market trading activity. The prices of light rare earth products show stability while medium and heavy rare earth product prices start to slow down the pace of rise.
On the one hand, due to the effective control to epidemic, the production capacity of products has increased slightly, while the demand of magnetic materials companies is still weak, and the mentality of upstream and downstream companies is more unstable; In the context of slower economic and trade development, downstream users have a stronger repulsion towards new price sources, and the atmosphere of buying and selling on the market is average.
Prices of rare earth products on March 16, 2020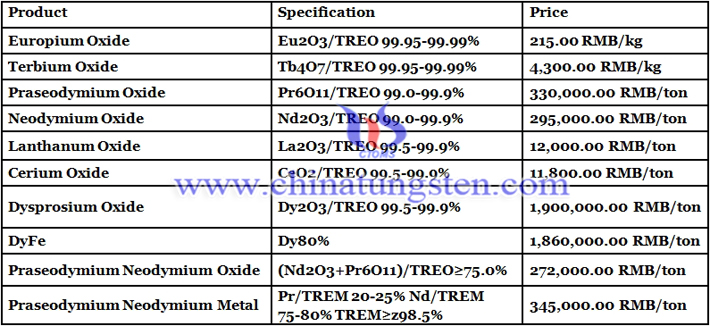 Picture of cerium oxide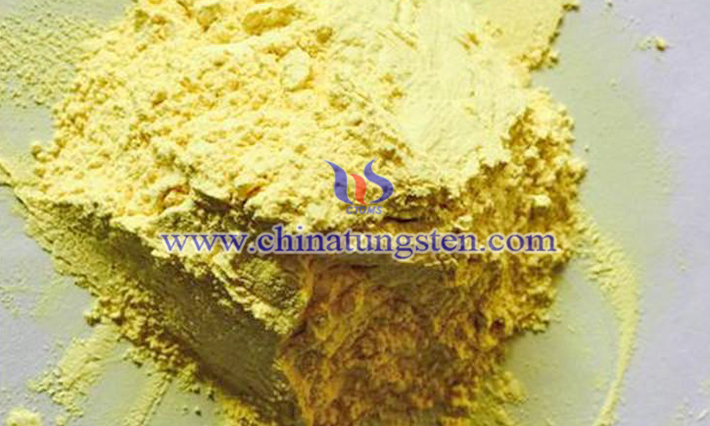 Follow our WeChat to know the latest tungsten price, information and market analysis.