Details

Category: Tungsten's News
Published on

Tuesday, 03 December 2019 14:50
Indian Space Research Organization (ISRO) transfers its independently developed space grade Li-ion cell technology to state-owned engineering giant Bharat Heavy Electricals Limited (BHEL) recently. Last year, BHEL has signed the technology transfer agreement with ISRO for acquiring the latter's Li-ion cell production technology. Accordingly, the organization has transferred its indigenous technology to BHEL.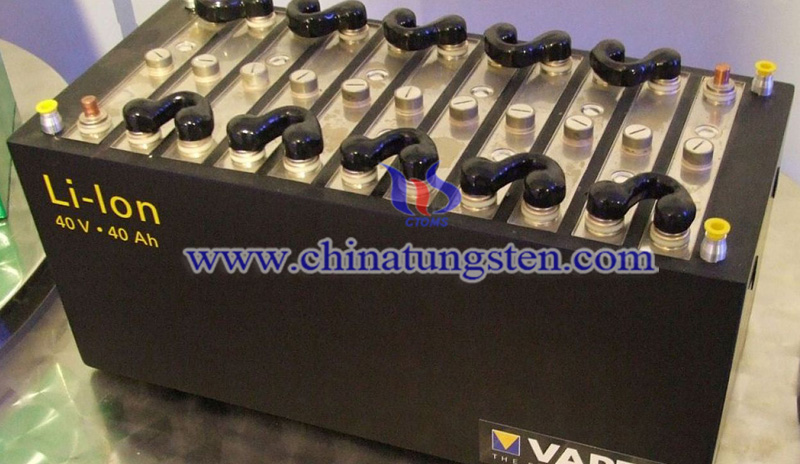 It is reported that the company is now in the process of a lithium-ion production facility near Bangalore, Karnataka. It has acquired and commissioned various equipment (both indigenous and imported) for the construction of the facility.
ISRO and BHEL have signed a technology transfer agreement for Li-ion cell production in March 2018. The company plant's production is mainly to meet the needs of lithium cells in Indian and other strategic sectors. Besides, the company could produce and sell lithium-ion batteries to meet other nations or commercial applications as well. The organization has provided all technical documents for the establishment of the production plant, and provided the company staffs in the India plant with practical training on various production activities.
Per the technology transfer agreement, the space-grade lithium-ion cells manufactured by BHEL are meant for India market requirements only. However, the company may also sell space-grade lithium-ion batteries to companies outside India after obtaining written consent.
ISRO uses lithium-ion cells as power sources for satellites and launches vehicles because of its high energy density, reliability, and long cycle life. The Vikram Sarabhai Space Center (VSSC) of the Indian Space Research Organization in Trivandrum has successfully developed technology for the production of space-grade lithium-ion batteries, demonstrating the performance of the battery under various test conditions, and established its cycle life characteristics in accelerated mode. These batteries are currently used in a variety of satellite and launch vehicle applications.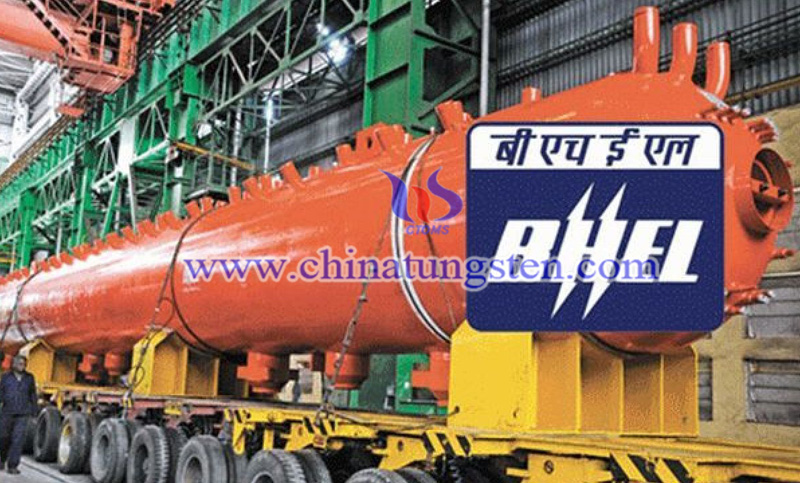 Also, in March this year, Tata Chemicals Limited (TCL), a manufacturer of basic chemistry products (soda ash, sodium bicarbonate) signed a memorandum of understanding with the Indian Space Research Organization for acquiring its Li-ion cell technology as well.
Under this the memorandum of understanding, ISRO would transfer the technology to Tata Chemicals to use it to manufacture Li-ion cell product in India. As well as providing the technology for TCL to produce batteries varying capacity, size, energy density and power density for catering a wide range of power storage requirements.