Details

Category: Tungsten's News
Published on

Thursday, 07 November 2019 20:22
Rare earth market quotation in China: the latest of lanthanum oxide, dysprosium oxide and praseodymium neodymium oxide prices are in the downward trend in early November. Although trading atmosphere becomes active, downstream demand does not follow up with limited new increased orders.
In the light rare earth market, the prices of mainstream products declined slightly. Some rare earth manufacturers still had delayed entry time, and the price pressure was stronger. However, due to the impact of cost and profit, the holders continued to make the price less willing, and the trading performance was average; In the medium and heavy rare earth market, the price of products has not changed much. When the macro level is calm, more magnetic materials companies maintain rigid demand and control inventory in a reasonable level.
Prices of rare earth products on Nov. 7, 2019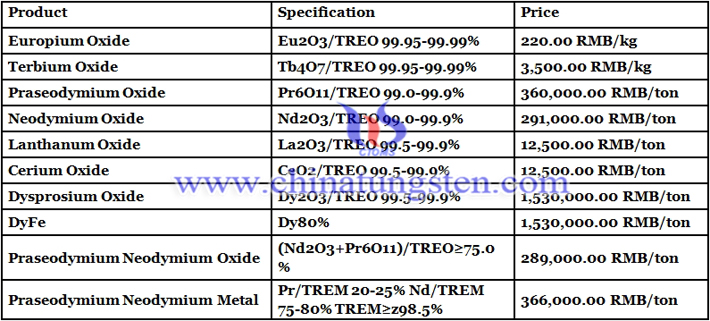 Picture of lanthanum oxide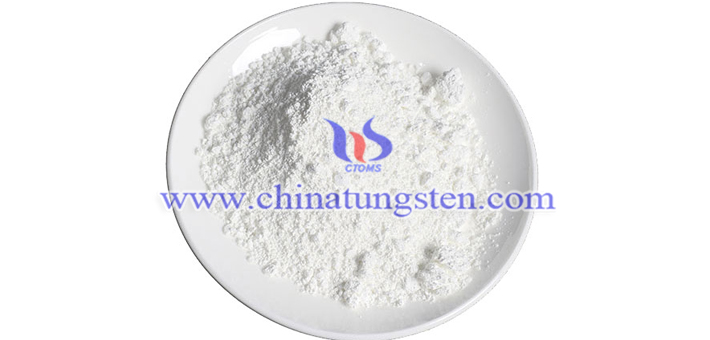 Follow our WeChat to know the latest tungsten price, information and market analysis.