Details

Category: Tungsten's News
Published on

Friday, 16 August 2019 11:18
The molybdenum concentrate, molybdenum powder and molybdenum oxide prices in China maintained stability in the week ended on Friday August 16, 2019 because purchasers' demand was limited while sellers also were not reluctant to sell and to quote.
In the molybdenum concentrate market, the overall trading atmosphere was active. Due to the tight supply of high-grade raw materials, it was difficult to find low-price resources, and the transaction price has been at a higher position. The ferromolybdenum market was in a stalemate on the slowdown of steel biddings and fewer new increased inquiries. The supply of ferromolybdenum products increased, but with the impact of high raw material prices, smelters would not be easy to lower prices. The molybdenum chemical and product market was weak due to persistent weakness in the demand side and heavy wait-and-see atmosphere.
Prices of molybdenum products on Aug. 16, 2019

Picture of molybdenum oxide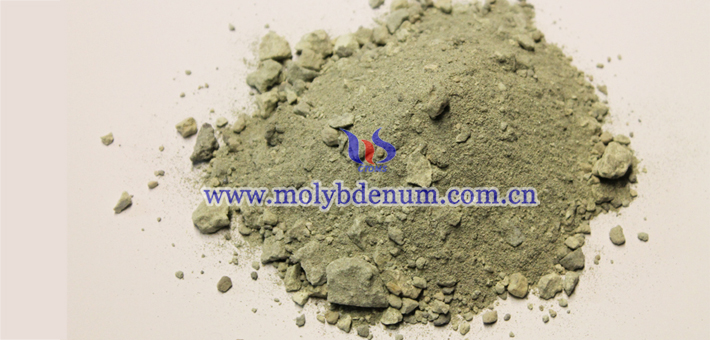 Follow our WeChat to know the latest molybdenum price, information and market analysis.