Details

Category: Tungsten's News
Published on

Friday, 16 August 2019 09:03
The ferro molybdenum and molybdenum oxide prices in China decline slightly affected by deadlocked supply and demand in the market. Traders are hard to make offers due to heavy wait-and-see atmosphere in the market.
In the molybdenum concentrate market, with the increase of central environmental protection inspectors and impact of the climate during the flood season, the raw material inventory of most manufacturers is still at a relatively low level, resulting in a long-term stable price. In the ferromolybdenum market, goods dealers are facing pressure of price inversion. Due to the delay in the stocking time of downstream enterprises, the inquiry in the market has slightly decreased, so the smelters have higher enthusiasm of sales.
The molybdenum chemical and products markets are flat due to the impact of the off-season. End-users have a strong resistance to high prices, and the problem of tight shipments of molybdenum concentrate has not been effectively improved. Traders generally focus on cautious operations, and demand for orders is limited.
Prices of molybdenum products on August 14, 2019

Picture of molybdenum powder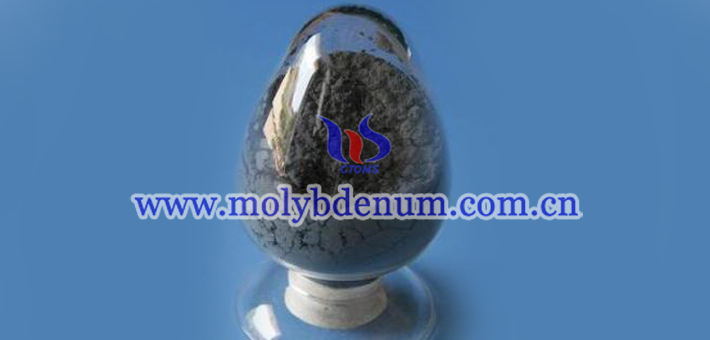 Follow our WeChat to know the latest molybdenum price, information and market analysis.