China molybdenum prices remained unchanged in the week ended on Friday July 5, 2019 on strong rised mentality of upstream miners. Affected by heavy rains and environmental protection inspection, the production in mines was limited and costs of mining and smelting became high, so molybdenum concentrate price kept firm.
Ferro molybdenum manufacturers remained cautious sentient due to persistent weakness in the demand side and limited replenishment for raw materials. Steel tenders prices and quantity for ferro molybdenum remained quiet and the outlook in the market was uncertain. Molybdenum chemical and product markets were weak but supported by costs of tungsten ores, businesses were reluctant to reduce prices.
Prices of molybdenum products on July 5, 2019
Picture of molybdenum powder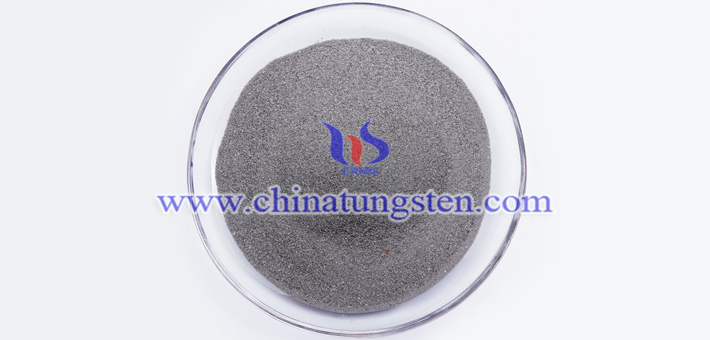 Follow our WeChat to know the latest molybdenum price, information and market analysis.