Rare earth market quotation in China: the latest prices of neodymium oxide, cerium oxide, praseodymium neodymium oxide and europium oxide maintained stability in the week began on June 10, 2019 because the market was inactive on the first trading day after the holiday of Dragon Boat Festival.
Prices of rare earth products on Jun. 10, 2019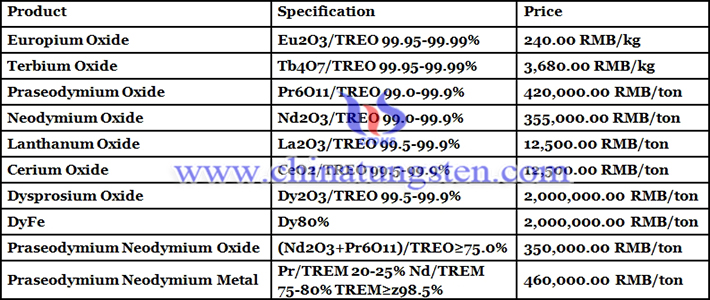 Picture of neodymium oxide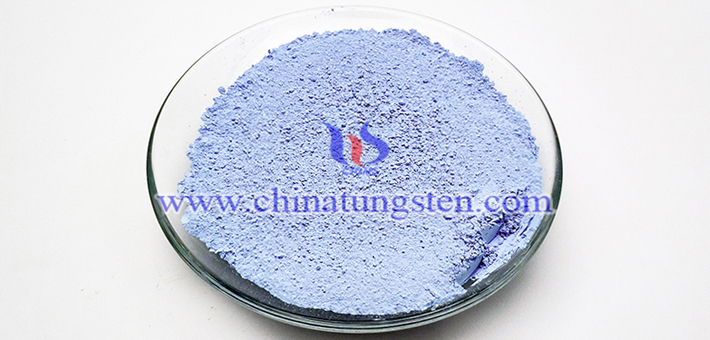 Follow our WeChat to know the latest tungsten price, information and market analysis.