Rare earth market quotation in China: terbium oxide price declined slightly while prices of neodymium oxide and lanthanum oxide remained unchanged in early June. The positive side of the ban on rare earth mines in Myanmar has been gradually digested by the market. Currently, the industry is more concerned about the status of rare earths in Sino-US trade friction and changes in rare earth policies.
It was understood that according to the State Council Tariff Commission No. 3 of 2019, China has imposed tariff rates on some imported goods originating in the United States since June 1, including some rare earth metals and their oxides and compounds. The industry pointed out that this will slightly push up the rare earth market, but due to the impact of demand, the actual price adjustment is limited.
Prices of rare earth products on June 3, 2019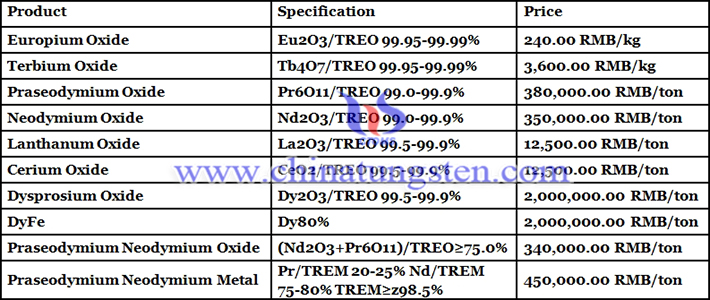 Picture of terbium oxide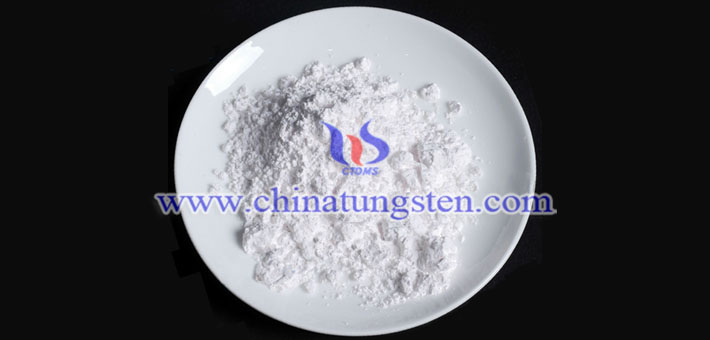 Follow our WeChat to know the latest tungsten price, information and market analysis.