Details

Category: Tungsten's News
Published on

Wednesday, 15 May 2019 18:56
Rare earth market quotation in China: domestic rare earth prices continue to rise in the market. The price of praseodymium neodymium oxide fell from 320,000 yuan/ton to 270,000 yuan/ton at the end of April, a decline of 16%, according to the report from Chinese securities.
However, because of support of high cost, manufacturers are not willing to sell at low prices, and downstream businesses temporarily wait and see. The actual market transactions are rarely concluded. At the same time, affected by the restrictions on the import of rare earths in Myanmar, the price of heavy rare earth rose from 1.15 million yuan/ton in November 2018 to the current 1.49 million yuan/ton, an increase of about 30 percent.
Prices of rare earth products on May 15, 2019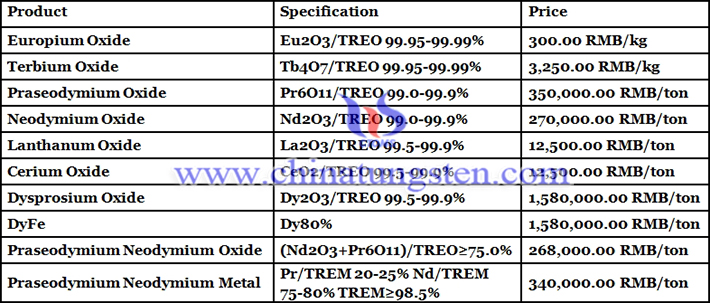 Picture of lanthanum oxide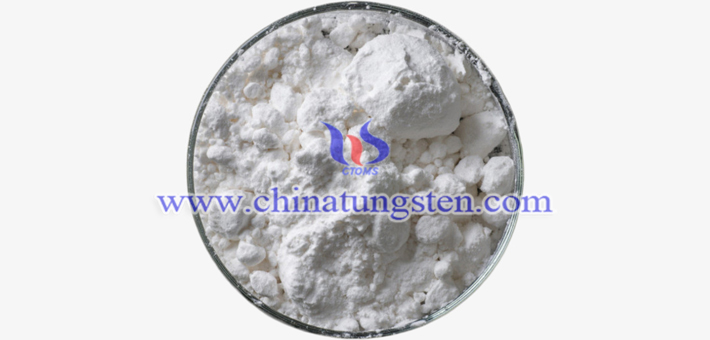 Follow our WeChat to know the latest tungsten price, information and market analysis.